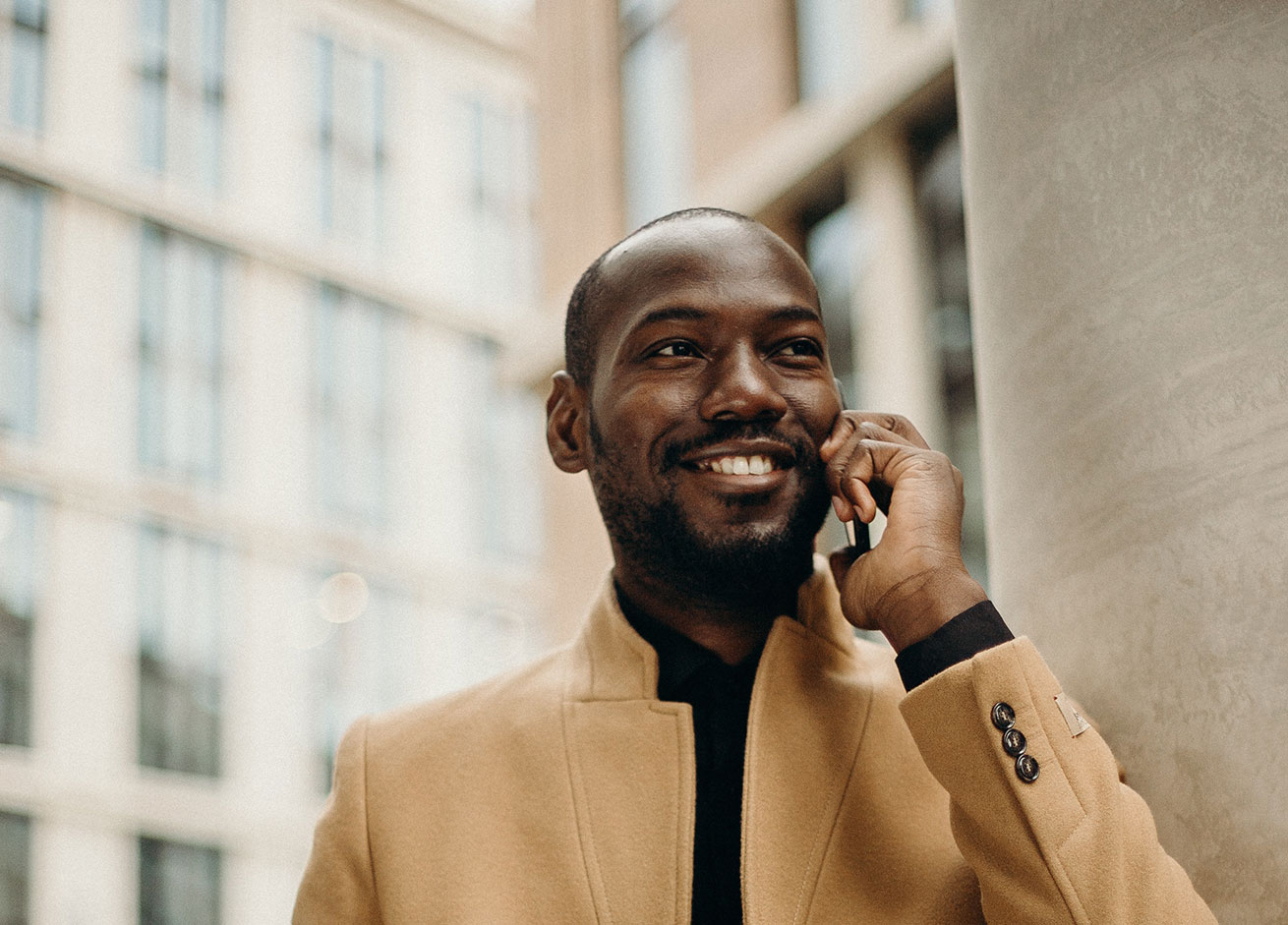 Compliance Recruitment in Stockbroking
Stock trading comes with many compliance challenges, including complying with various laws and regulations to function. No matter how progressive your investment plan is, as portfolios and clients grow, so do the barriers your business face.
At Graff Search, we provide the very best legal, compliance and data privacy professionals for your business. We're here to help safeguard your regulatory strategy with the leading in-house talent within the stockbroking market – establishing an in-house team that provides as close to a watertight governance function that's possible.
Start your search
From identifying and reporting market abuse to comprehensive trade surveillance, a best in class compliance professional can make the difference. With our diverse talent pool, we only connect you with the right legal, compliance and data privacy individuals that fit your values, standards, and vision for the future. We pride ourselves with building a long-term relationship with our clients to really understand their business and culture to ensure we only provide them with the correct talent – there's no one size fits all approach to hiring and we at Graff Search understand that through years of successfully working within this sector.
Partnering with a number of top-tier stockbroking firms in London, we have made multiple placements in this competitive space – helping our clients to secure the most sought-after talent in the market.
Some recent positions include Head of Risk & Compliance, Head of Private-Side Advisory Compliance and Compliance Monitoring Specialist; however, our growing talent network can connect you with candidates at all levels to successfully fill your active job openings. Our approach is quality over quantity, but speed of delivery can also impact a vacancy; we pride ourselves on delivering either depending on our client requirements.
Not the correct type of recruitment you need? Discover the different types of compliance, data privacy and legal professionals we can find for your in-house team here.
Why Choose Graff Search?
We specialise in in-house legal, compliance and data privacy recruitment – with proven success finding the best possible people for your sector.
Our expansive network in all areas of compliance and in-house legal recruitment allows us to identify the most relevant people for you.
Dedicated to placing talent internally, we use our extensive network, insights, and team of researchers to drive the selection process.
We build relationships that last – successfully recruiting only the right people, time and time again.
Start your search to discover candidates ready to protect and power your business.