In-house Legal, Compliance and Data Privacy Recruitment... it's what we do
Whether you're looking for compliance or data privacy professionals or in-house legal expertise, Graff Search is here to find the exact candidate you're looking for. We're experienced in securing talent that can slot into any market-leading team. And if you're a lawyer, compliance or data privacy professional looking for a new opportunity, we can help.
Start your search
Compliance, Data Privacy & Legal Recruitment... it's what we do
Whether you're looking for compliance professionals or in-house legal expertise, Graff Search are here to find the exact candidate you're looking for. Specialising in internal positions, we're experienced in securing talent that can slot into any market-leading team.
Start your search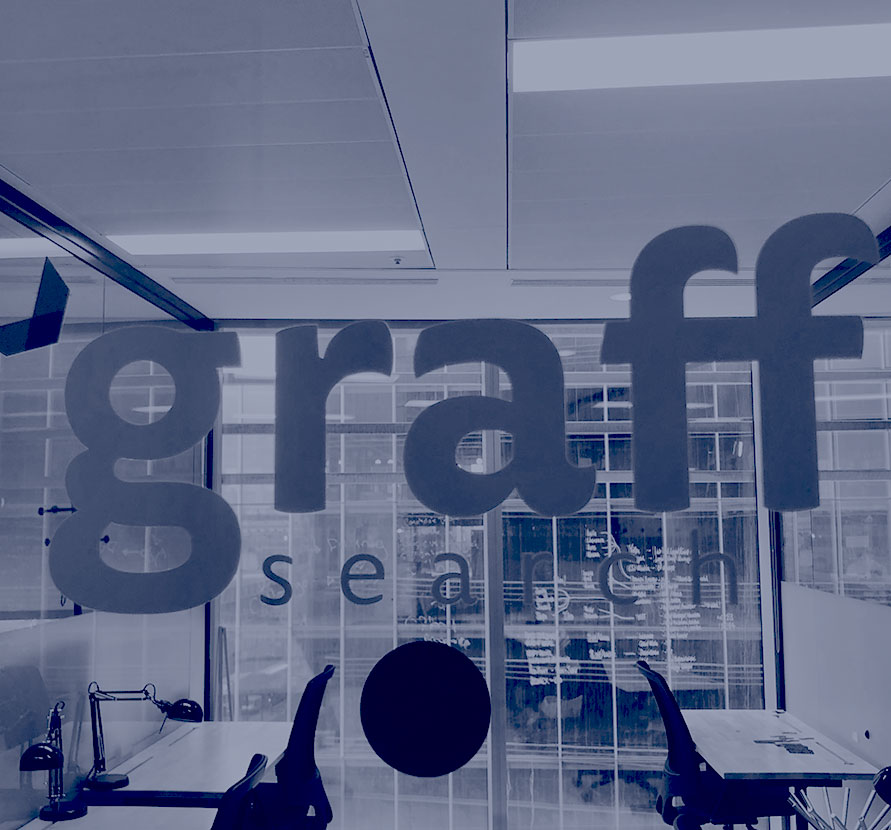 There's no secret to our ability to deliver. We bring
unique industry expertise

with an invaluable knowledge of the in-house legal, compliance and data privacy industries – giving you access to an unrivalled network.
Combining their wealth of general recruitment, executive search experience and legal expertise, Maneesha and Stuart established Graff Search in 2015 with the goal of always "finding the right people" within the complex and ever-evolving world of in-house legal and compliance.
Partnering with leading consumer and brands companies, digital and e-commerce businesses, life sciences and healthcare companies, techs of all types and financial services businesses, Graff Search has built up a reputation for continuous quality and commitment to finding talent in the in-house legal, compliance and data privacy markets.
With first-hand experience of legal practice, as well as an extensive understanding of compliance, data privacy and the regulatory market, Maneesha and Stuart guide a dedicated team ready to connect you to your industry's top professionals.
Start your search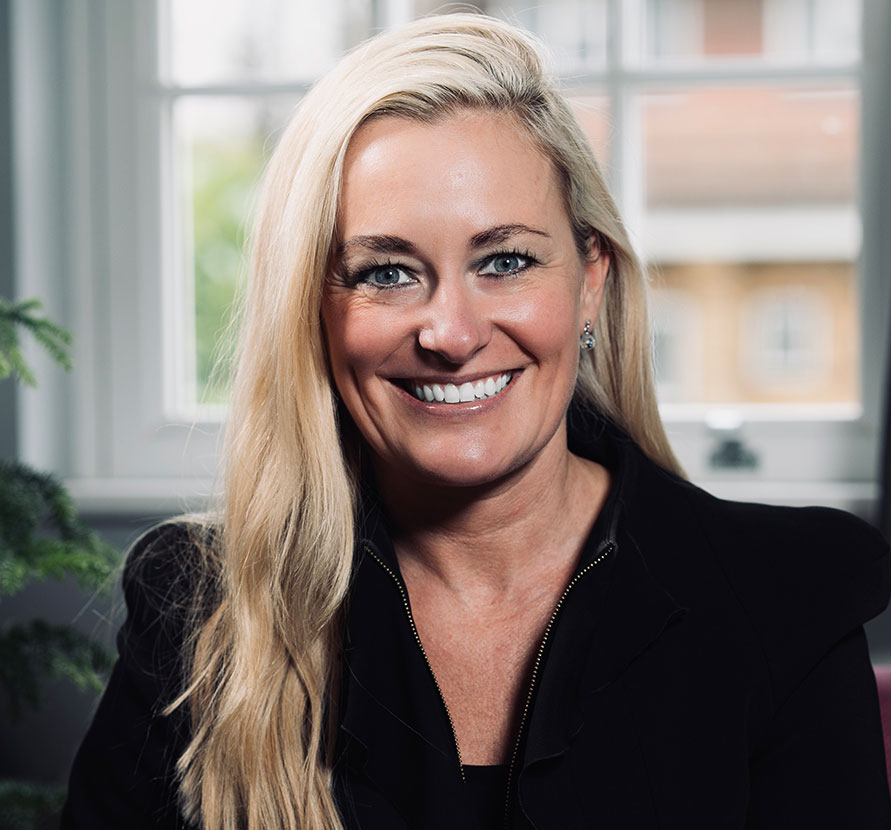 "What is it about recruitment for you?"
Ask any CEO or business owner what the most important thing is for the success of their business and without exception, the top one or two things they will say is "the right people". Intriguingly, finding the "right people" can actually be a challenge, especially because this is so completely different for every position in every company. It's why the recruitment industry exists and what makes it so interesting.
"Why did you set up Graff Search?"
The in-house legal, compliance and data privacy market has grown enormously over the last 10-15 years; companies which didn't have in-house lawyers or compliance officers now have teams in these areas. The in-house market requires a knack for finding the right person which suits each individual business - that's why I decided to harness our relationships in the in-house market and specialise in delivering within these sectors. Running a business also gives us insight into what our clients go through, which makes us even more determined to find the right people for our clients.
What's important to you about Graff Search?"
The recruitment industry is diverse and often approached with doubt and apprehension. Having initially practised as a real estate lawyer, I found this concept somewhat confronting when I first joined recruitment. As a result, I've always sought to instil integrity in the industry and provide an uncomplicated approach. I feel privileged to work with some incredibly amazing individuals and companies it's important to me that we deliver for them.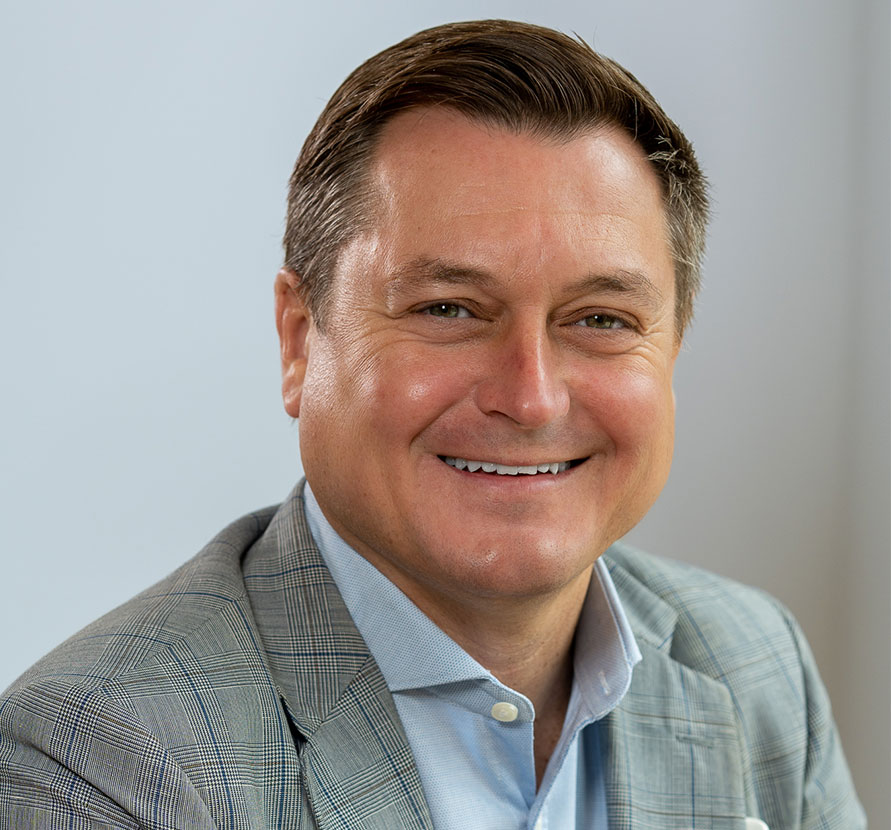 How did you get into the recruitment industry and how have you managed 20+ years of it?"
Having finished a Business & Finance degree from Reading University, like most new graduates, I had no idea what I wanted to do with my career. I applied to work in a local real estate agency in Reading, which I thoroughly enjoyed, especially the relationship side of the business. 12 months into the job, I sold an apartment to someone in recruitment, who suggested I consider a job in recruitment. I took the plunge a few months later and joined the wonderful world of recruitment in late 1999.
I have made some great friends and very loyal clients - this is what has kept me interested in the recruitment industry all this time.
"What made you set-up your own recruitment business?"
We specialise in the in-house legal, compliance and data privacy sectors. When finishing a law degree, it's natural to want to be a lawyer. The interesting thing here is that compliance and data privacy has always been there in the background. I say this because the people within the compliance and/or privacy sectors are likely to be much like me; they didn't go to university to work in these professions, they were most likely presented with an opportunity and took the plunge.
I started in the compliance sector in early 2007; I enjoy developing business through relationships and growing teams, something I did several times for other recruitment companies and I felt it was simply time I did this for myself, with the help of Maneesha. In 2015, having spent 15 years working with a broad range of long-term clients, mainly Financial Services firms, Maneesha and I started Graff Search to leverage off my compliance experience and her 10+ years of working within the legal sector with leading Commerce & Industry businesses.
We're very grateful to still be working with many of the clients we've both worked with for many years, as well as having the opportunity to partner with new clients across a range of industry sectors.
"What makes you different to others?"
We pride ourselves on providing open, honest and constructive feedback with both our clients and candidates; we do our best to act as 'consultants' rather than 'sales people'. Our clients and candidates have often commented on how we are different to other recruitment companies.
Most recruitment companies have high KPI's (Key Performance Indicators) targets in which to measure their staff performance. In my experience, this leads to poor quality of work and the level of service provided to clients and candidates as the recruitment process ends up becoming a numbers game, rather than quality. We aspire to both work with as well as hire and attract people who have a quality approach.
Discover
Leading
Compliance Professionals
Need a focused talent search? With expertise in discovering exceptional individuals for niche but incredibly important roles, our uncomplicated approach is perfect for the talent you're missing.
Start your search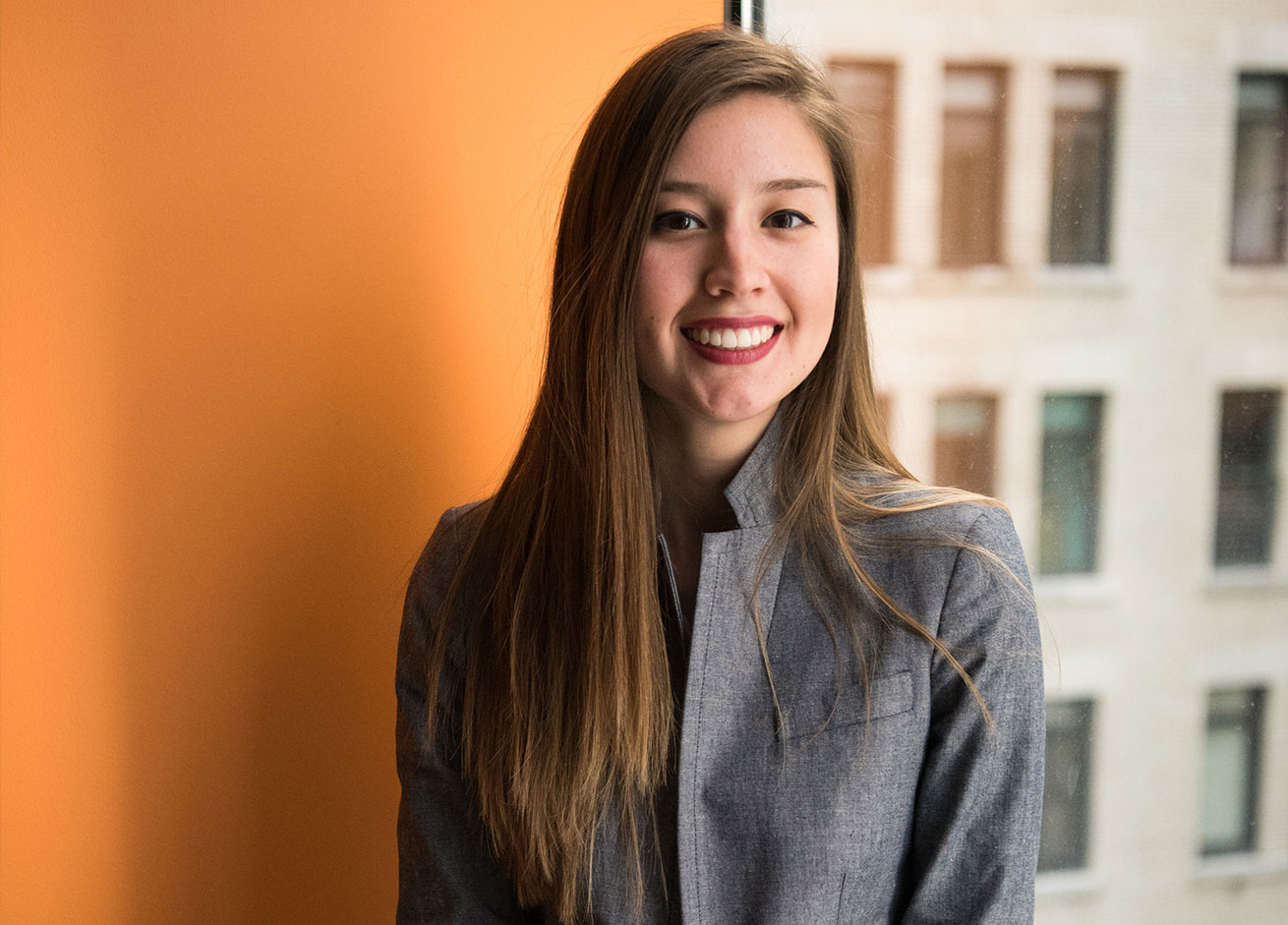 Why Choose Graff Search?
We specialise in in-house legal, compliance and data privacy recruitment – with proven success finding the best possible people for your sector.
Our expansive network in all areas of compliance and in-house legal recruitment allows us to identify the most relevant people for you.
Dedicated to placing talent internally, we use our extensive network, insights, and team of researchers to drive the selection process.
We build relationships that last – successfully recruiting only the right people, time and time again.
Start your search to discover candidates ready to protect and power your business.