Legal & Compliance Professionals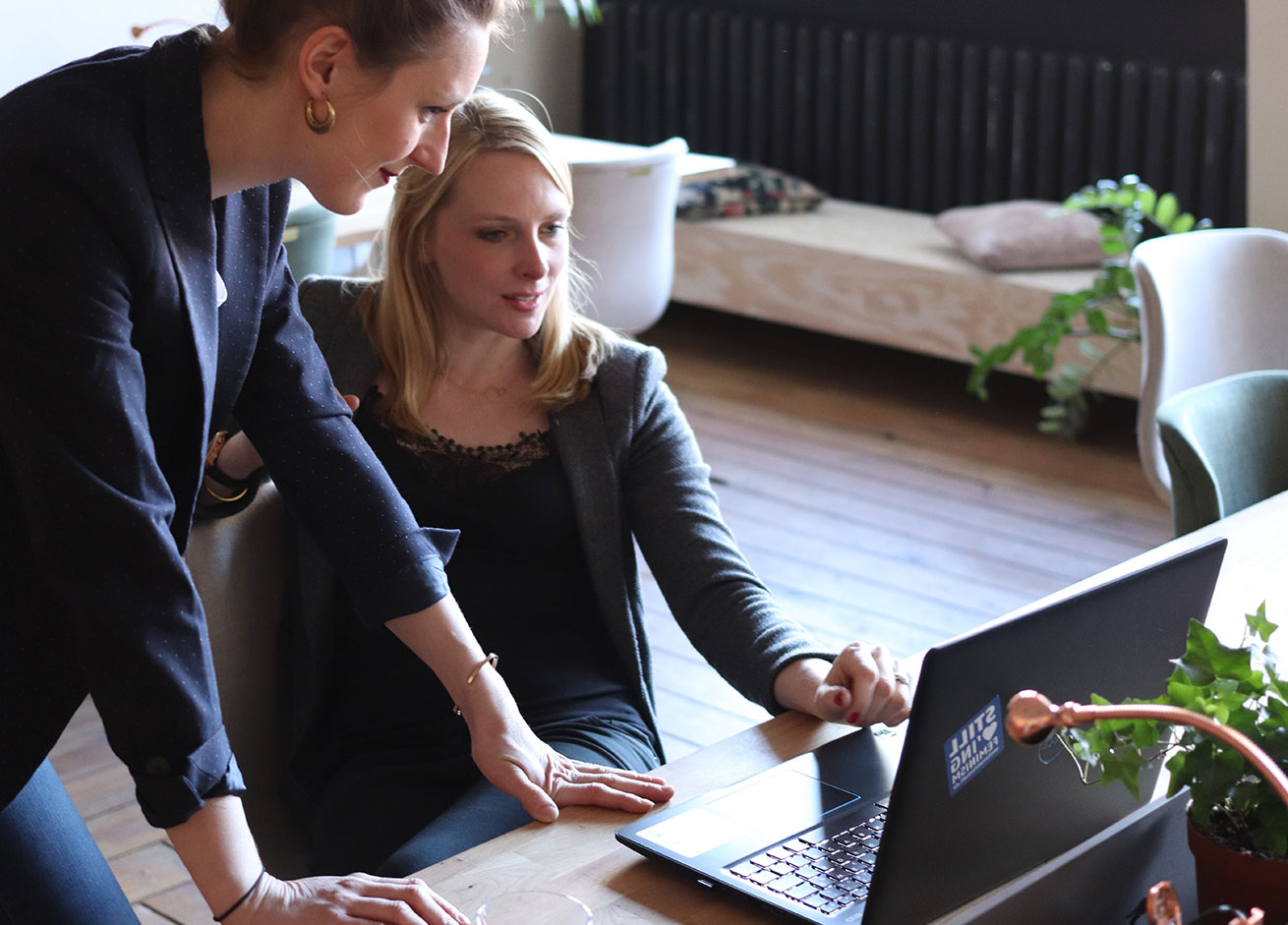 When it comes to industry compliance, professional service businesses continue to compete with law firms. As the landscape becomes increasingly complex, the demand for quality individuals to work for professional services and management consultancies is on the rise. 
From GDPR to contractual obligations, you need a candidate with diverse skills and specialised experience to power your legal offering and compliance capabilities – we can find the right person quickly and effectively. Now's the ideal time to start your professional services search.
Start your search
Professional Services
Legal & Compliance
Professionals
Wherever your business operates, the regulatory and contractual obligations for professional services firms continues to evolve. Establishing a strong in-house team helps you create cost-effective compliance measures for complete protection. 
As experienced professional services recruiters, our track record in this space includes successfully securing first-class talent for long-established professional services organisations, as well as smaller challenger consultancies.
With a strong candidate network and a proven selection process, we can find the legal, compliance or data privacy expert you need – matching all of your key business requirements for a tailored approach to tackling heightened levels of regulatory risk.
Not looking for professional services recruitment? Discover the different types of compliance, data privacy and legal professionals we can find for your in-house team here.
Why Choose Graff Search?
We specialise in in-house legal, compliance and data privacy recruitment – with proven success finding the best possible people for your sector.
Our expansive network in all areas of compliance and in-house legal recruitment allows us to identify the most relevant people for you.
Dedicated to placing talent internally, we use our extensive network, insights, and team of researchers to drive the selection process.
We build relationships that last – successfully recruiting only the right people, time and time again.
Start your search to discover candidates ready to protect and power your business.