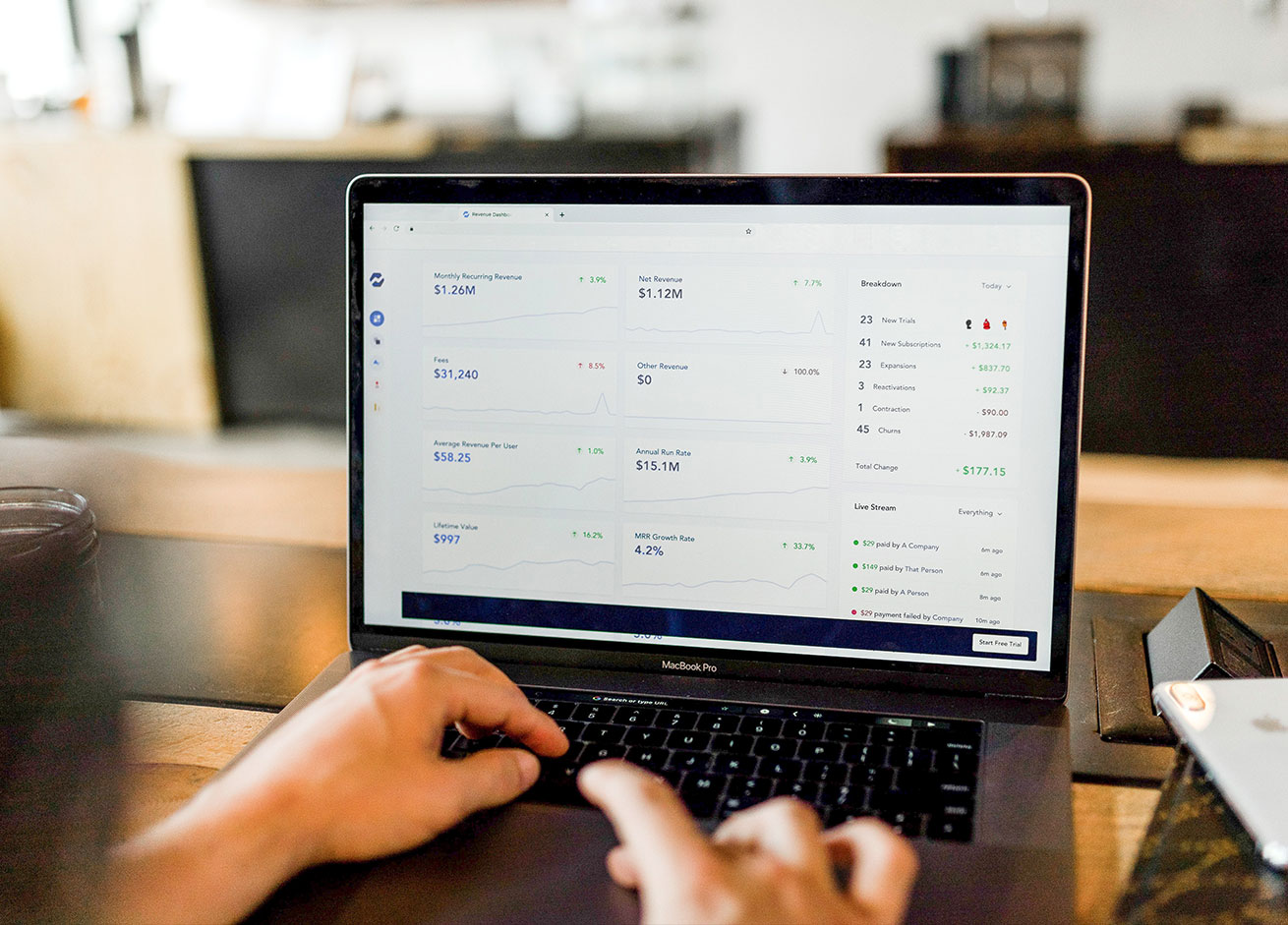 Private Equity Recruitment
With many rapid changes happening across this sector, inspections and examinations by industry bodies are becoming more sophisticated, especially when it comes to customer compliance risks. Our dedicated private equity search is here to help.
Take the necessary steps to protect your investors, your clients and your business – utilise our powerful network of top industry talent to find the ideal in-house legal expert, compliance officer or data protection professional to fill these incredibly important roles.
Start your search
Private Equity
Compliance
Whether needing to protect your business from compliance risks related to data protection, or insulating your firm from potential legal challenges linked to private equity investment, Graff Search can give you access to specialised candidates with niche skills and experience.
Incredibly specialised, this complex sector requires a very targeted approach to hiring the best possible legal, compliance and data privacy experts. Demonstrating quality search for a number of London's leading private equity firms, we've got the search expertise you need.
With recent successful placements including EMEA, Head of Compliance and MLRO, we have the growing reputation and established network guaranteed to attract the specific skillsets and expert candidates you're looking for.
The wrong type of compliance support for you? Discover the diverse in-house legal, compliance and data privacy professionals we have access to here.
Why Choose Graff Search?
We specialise in in-house legal, compliance and data privacy recruitment – with proven success finding the best possible people for your sector.
Our expansive network in all areas of compliance and in-house legal recruitment allows us to identify the most relevant people for you.
Dedicated to placing talent internally, we use our extensive network, insights, and team of researchers to drive the selection process.
We build relationships that last – successfully recruiting only the right people, time and time again.
Start your search to discover candidates ready to protect and power your business.