Pharmaceuticals & Life Sciences
Legal Recruitment & Compliance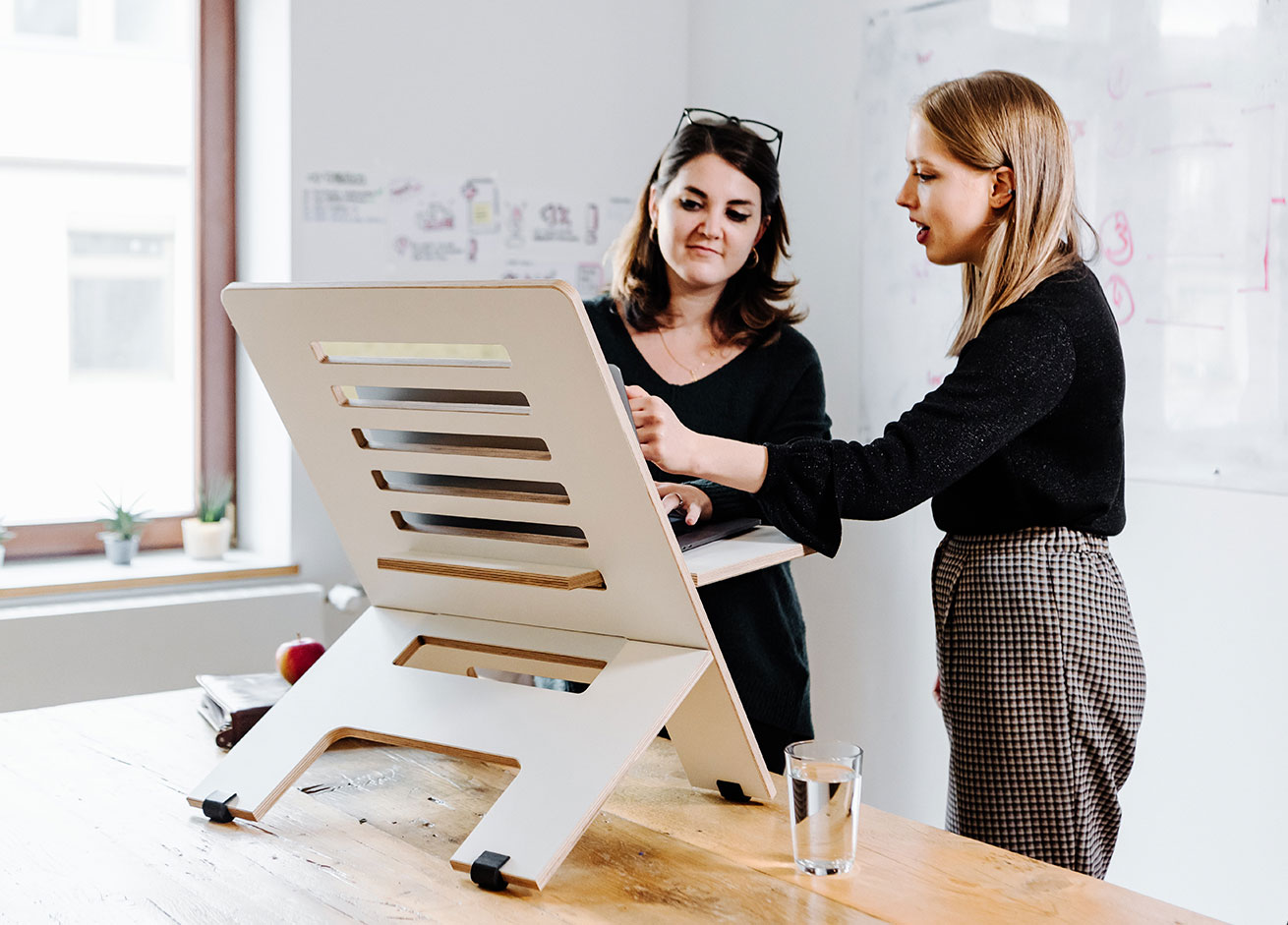 Legal & Compliance in Life Sciences
From patient privacy and clinical operations to marketing practices and drug safety reporting, in-house legal and compliance expertise is essential for all businesses within the pharmaceutical, life sciences and biotechnology industries – ready to combat risk, maintain regulations, launch life saving drugs and manage legislation changes.
As manufacturers and others operating in this sector face more scrutiny than ever, do you have the legal and regulatory professionals you need? Complex legal and industry requirements continue to grow, so we're here to help your in-house legal team do the same.
Start your search
Legal & Compliance
Recruitment
At Graff Search, we understand the importance of enterprise-wide legal and compliance management – placing many talented individuals within market-leading pharmaceutical, life sciences, and biotech companies. We can help you reduce risk, too, with our proven candidate selection process.
Our dedicated pharmaceutical expertise encompasses many health-related sectors, giving you the confidence that our effective in-house legal and compliance recruitment search will target exactly the skill-set you need across a range of areas, including:
· Medical devices
· Medical technology
· Biotech
· Life sciences
· Healthcare
Our track record in this space includes Data Privacy and Global Compliance professionals, Heads of Legal, Senior Legal Counsels, Corporate Counsels, European Legal Directors, Chief Legal Counsels and General Counsels. Let us help find the professional you're looking for.
Not the type of recruitment you need? Learn how we successfully place a wide range of compliance experts and legal professionals for different sectors here.
Why Choose Graff Search?
We specialise in in-house legal, compliance and data privacy recruitment – with proven success finding the best possible people for your sector.
Our expansive network in all areas of compliance and in-house legal recruitment allows us to identify the most relevant people for you.
Dedicated to placing talent internally, we use our extensive network, insights, and team of researchers to drive the selection process.
We build relationships that last – successfully recruiting only the right people, time and time again.
Start your search to discover candidates ready to protect and power your business.