Legal, Compliance & Data Privacy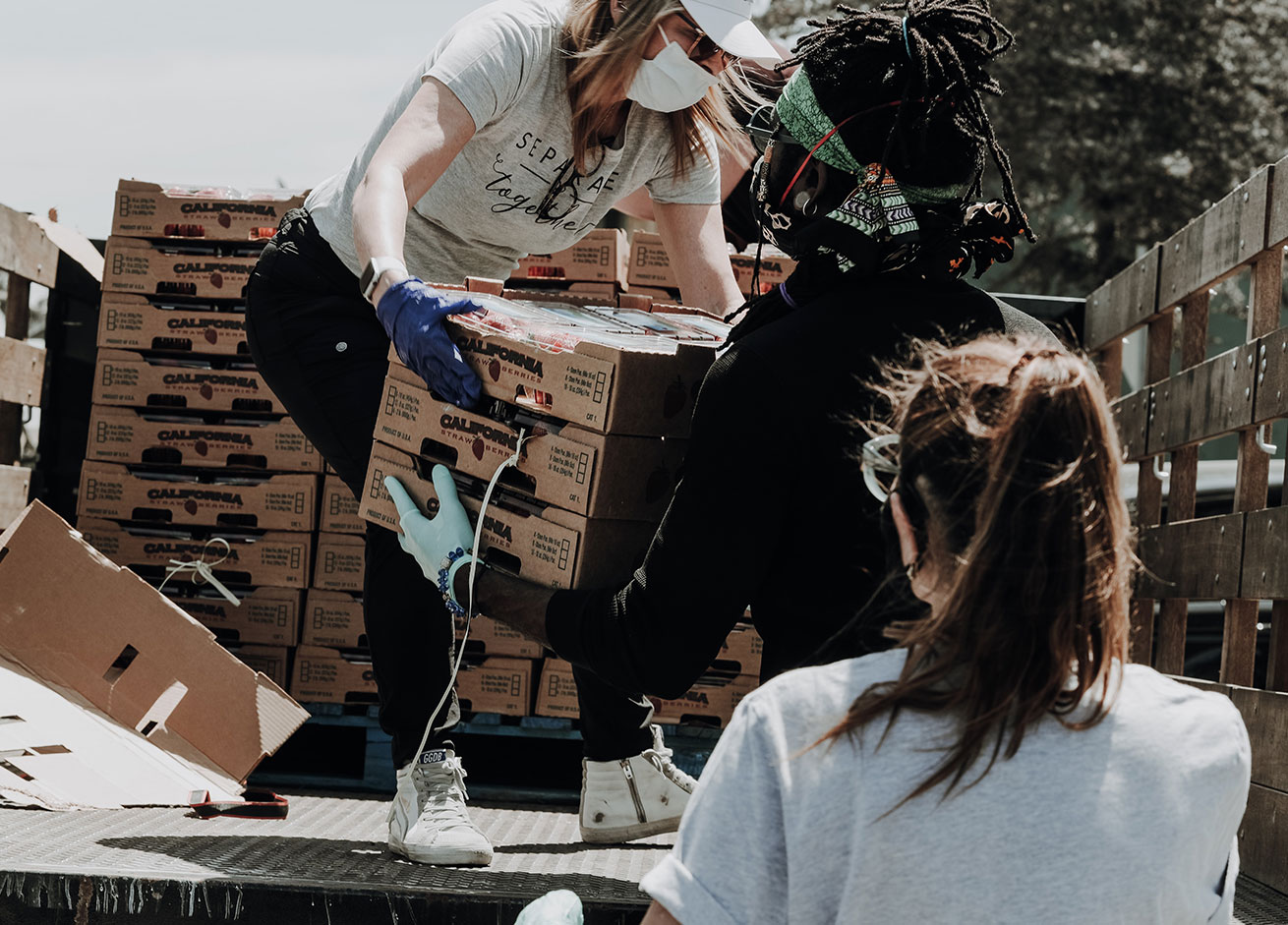 Charity & Not-for-Profit Recruitment
One of the few recruiters with proven experience and guaranteed success across this sector, we're the experts in not-for-profit legal, compliance and data privacy recruitment at all levels, on a permanent and interim basis, meeting all the skills requirements of your important legal, compliance and data privacy checklist.
Whether your needs relate to governance, brand, risk or ever-evolving charity GDPR compliance, we're ready to find you the right legal, compliance or data privacy professional. We understand this sector requires a unique mindset and skillset, and we've got the expertise to help you find the perfect candidate.
Start your search
Not-for-Profit
Legal & Compliance Solutions
Whether you're looking for a dedicated in-house lawyer or a part-time professional contractor to help you navigate the essential regimes within this sector, our dedicated team has a proven track record of finding the very best.
Our success here is something we're very proud of, including recruiting legal professionals for cancer and animal welfare charities, as well as not-for-profit organisations focusing on children in developing countries and organisations supporting the armed forces.
In partnership with a number of charities, this sector is very close to our heart. It's why Graff Search offers legal, compliance and data privacy recruitment at a discounted rate for all not-for-profit organisations – let us help you do what you do.
Not the area of search you're looking for? We find the very best compliance, data privacy and legal professionals across many different sectors – discover them here.
Why Choose Graff Search?
We specialise in in-house legal, compliance and data privacy recruitment – with proven success finding the best possible people for your sector.
Our expansive network in all areas of compliance and in-house legal recruitment allows us to identify the most relevant people for you.
Dedicated to placing talent internally, we use our extensive network, insights, and team of researchers to drive the selection process.
We build relationships that last – successfully recruiting only the right people, time and time again.
Start your search to discover candidates ready to protect and power your business.