Media, Sport and Entertainment
Recruiting Legal Top Talent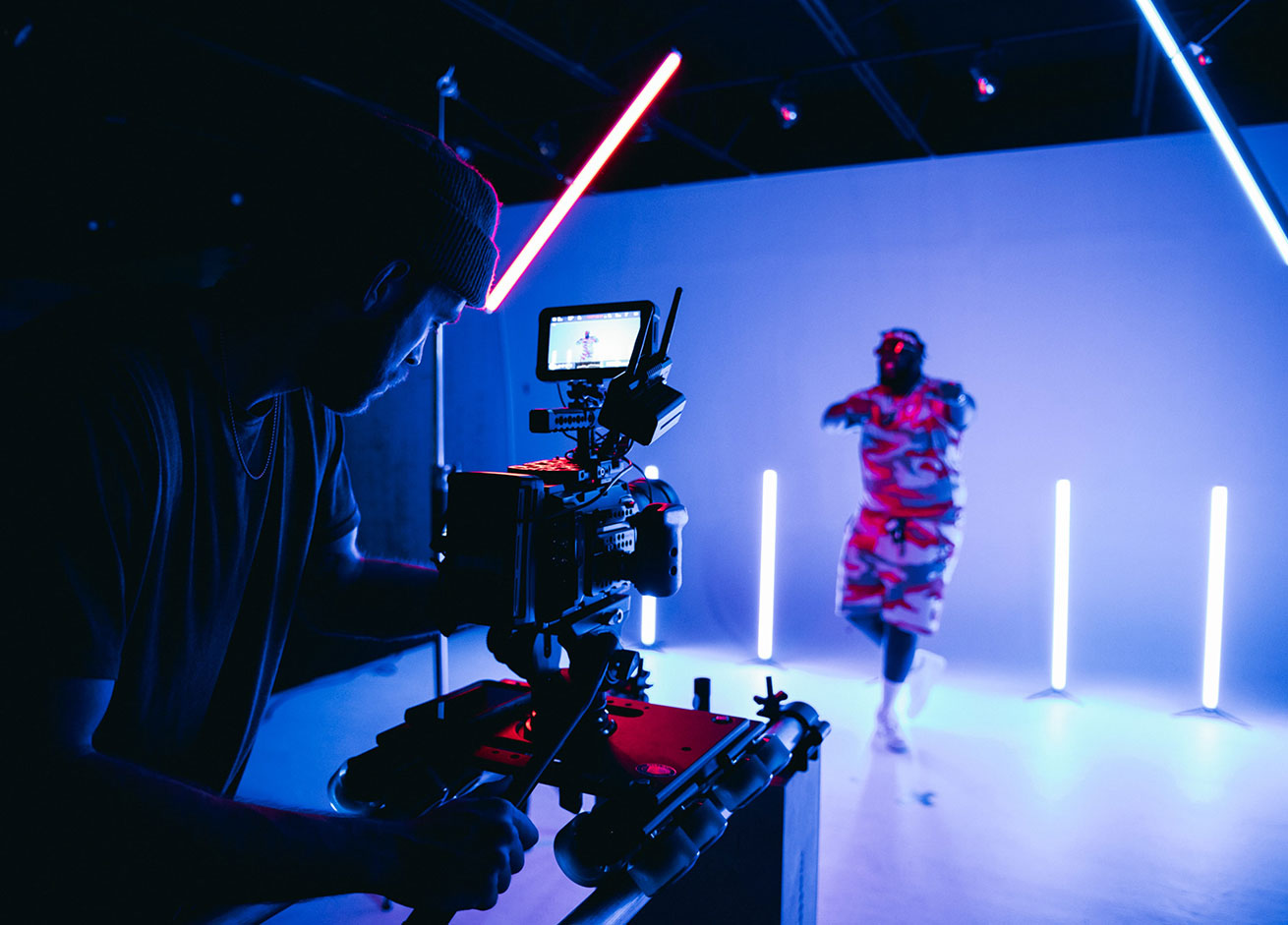 Media, Sport and Entertainment Recruitment
Whether it's broadcasting the news, entertaining individuals or facilitating world class sport, you need high quality legal, compliance and data privacy talent. Let us help you protect what matters most whilst you stretch your expertise and secure for you the best in-house legal, compliance and data privacy professionals.
We don't approach your search like every other media or sport recruitment agency – our dedicated team spends time to understand how your particular business works, before utilising our niche talent networks to find the experience and skill you need.
Start your search
Recruiting Professionals in Media, Sport and Entertainment
From negotiating complex commercial contracts to understanding relevant regulatory regimes and ensuring data privacy practices are first class, recruiting quality talent in the highly sought-after sectors of media, sport and entertainment can be difficult. As a proven legal, compliance and privacy recruiter in the media, sport and entertainment space, we use our specialised industry knowledge to secure the very best in-house experts.
Whether you're searching for a specific skill-set or looking to guarantee your compliance, our experienced team of recruiters can find the perfect candidate to keep your brand, product and service protected.
We've helped niche media businesses, high profile sporting organisations (including the FA) and leading entertainment businesses helped recruit regulatory lawyers and compliance professionals, paralegals, Legal Counsels, first lawyers and General Counsels as well as Data Privacy practitioners and lawyers for many different companies.
Need more niche recruitment? Fill your in-house compliance, legal and data privacy jobs by exploring our niche search network here.
Why Choose Graff Search?
We specialise in in-house legal, compliance and data privacy recruitment – with proven success finding the best possible people for your sector.
Our expansive network in all areas of compliance and in-house legal recruitment allows us to identify the most relevant people for you.
Dedicated to placing talent internally, we use our extensive network, insights, and team of researchers to drive the selection process.
We build relationships that last – successfully recruiting only the right people, time and time again.
Start your search to discover candidates ready to protect and power your business.