Legal, Compliance and Data Privacy Recruitment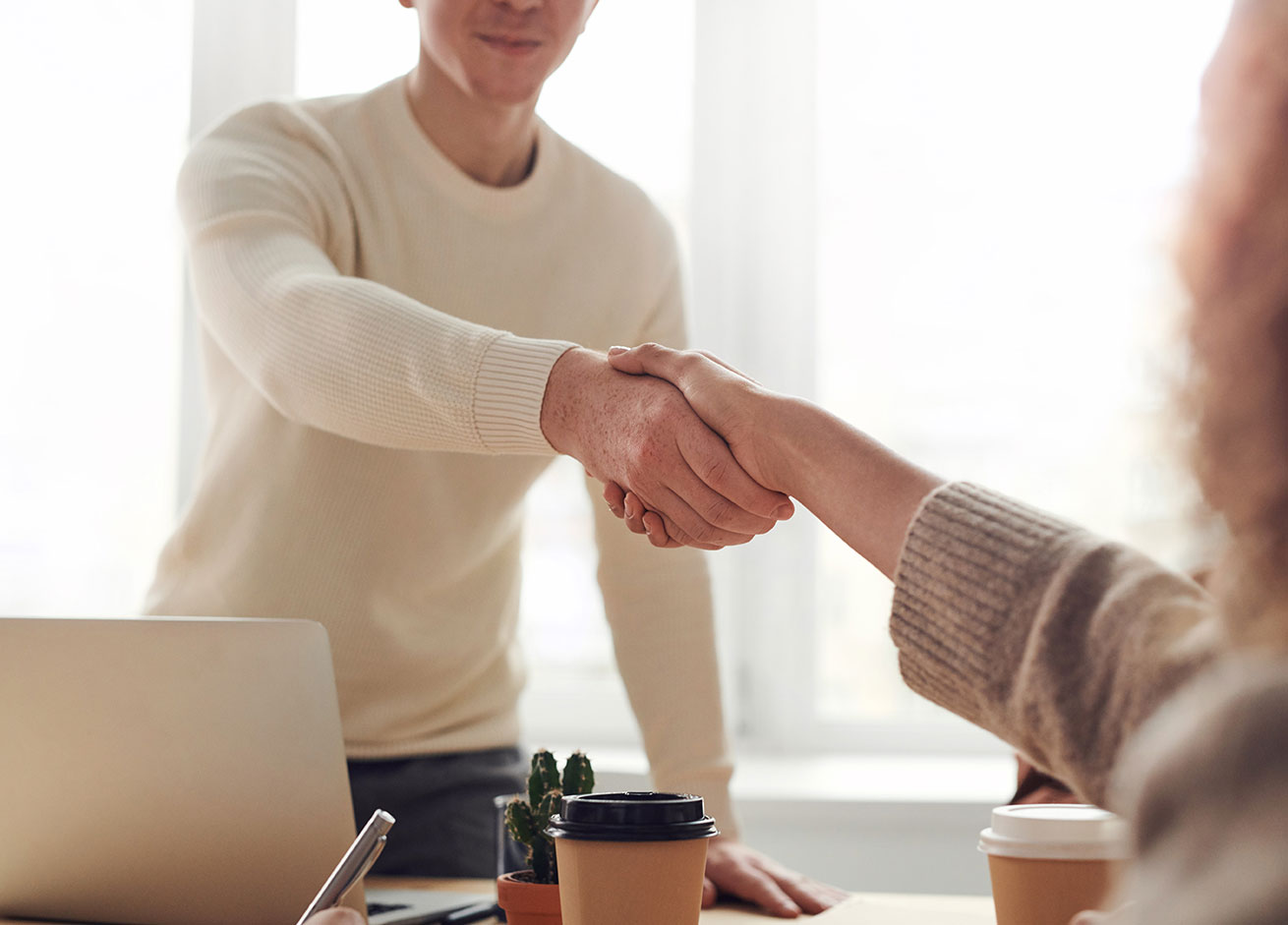 With transparency on trend, it's time to finesse your approach to recruitment in the Luxury Brands sector – finding and hiring dedicated professionals who are skilled in helping to establish and protect both important product and brand reputation.
Presenting many unique legal and compliance challenges, you need a knowledgeable team with the ability to address regulatory requirements across each territory you operate in – essential for establishing and maintaining a high level of trust with your customers.
Our track record in this space ranges from General Counsel and DPO appointments within some of the most revered and recognised brands in the world to the building of legal, compliance and data privacy teams within luxury brands teams.
Start your search
Global Brand
Legal & Compliance
From protecting customer data to navigating regulatory  regimes, luxury brands need to align themselves with today's savvy consumers, even within the high-end space. With country-specific laws and new legislation, Graff Search is here to find the particular professionals you need. 
With many successful placements in this space, we tailor our talent search to specific legal, data privacy, and compliance job skills – only selecting individuals who are the perfect fit for your brand culture, too. With a dedicated in-house legal and compliance team, your brand can adhere to important:
   

Infringement processes

   

Data privacy

   

Financial transparency

   

Tax regulations

   

Compliance requirements

   

Commercial aspirations
Need an in-house luxury brand professional?  Our diverse talent network and discerning search capability can find the proactive, knowledgeable professional your team is missing – helping luxury brands of all kinds deliver long-term growth in the face of ever-evolving global requirements.
Not what you were looking for? Learn more about our expertise and discover compliance experts and legal professionals from a range of sectors here.
Why Choose Graff Search?
We specialise in in-house legal, compliance and data privacy recruitment – with proven success finding the best possible people for your sector.
Our expansive network in all areas of compliance and in-house legal recruitment allows us to identify the most relevant people for you.
Dedicated to placing talent internally, we use our extensive network, insights, and team of researchers to drive the selection process.
We build relationships that last – successfully recruiting only the right people, time and time again.
Start your search to discover candidates ready to protect and power your business.