Leisure, Hospitality & Events

In-house Legal and Data Privacy Recruitment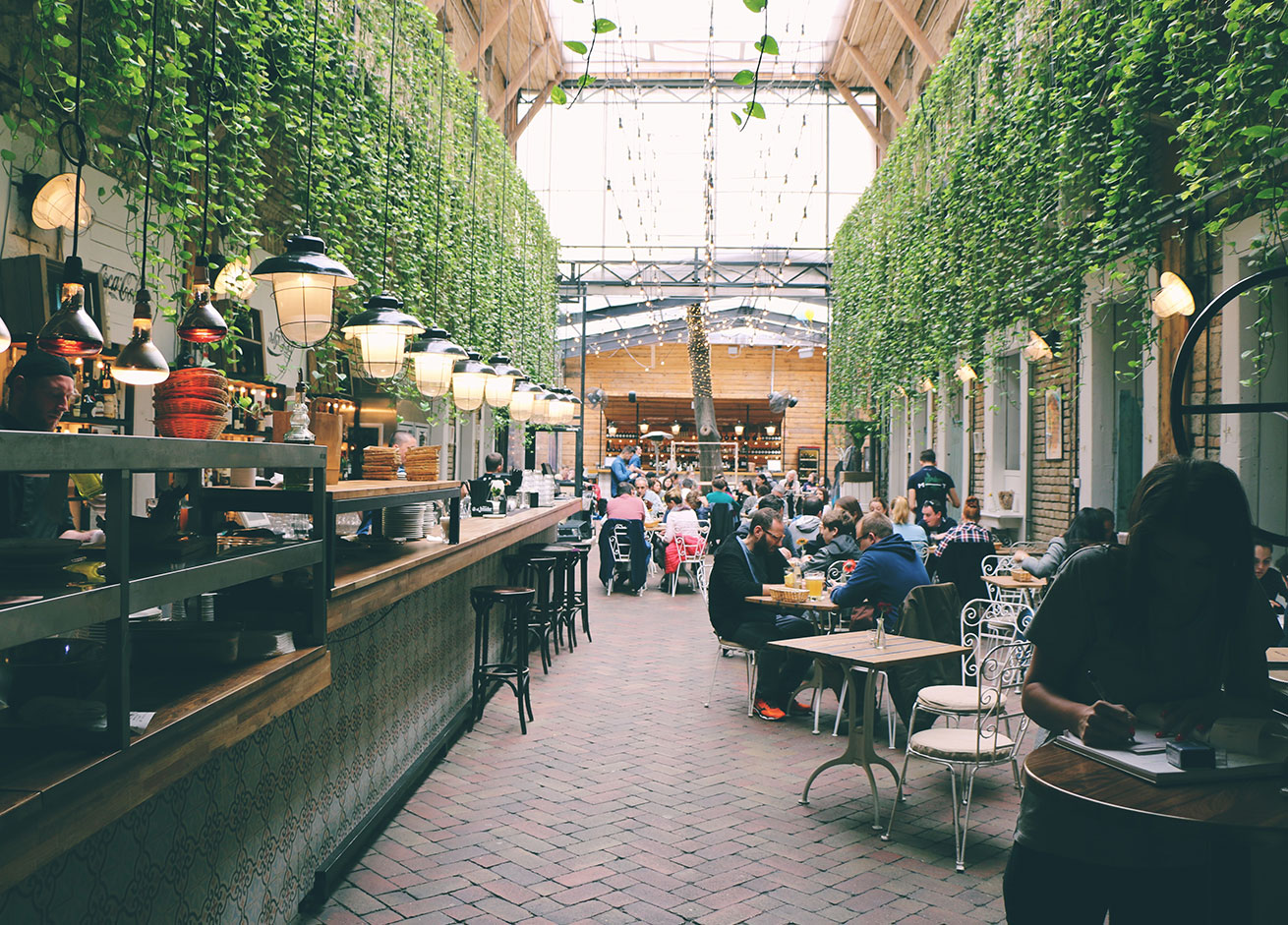 Leisure, Know-how, Travel, Hospitality…
From the hospitality industry to the world of gaming, leisure and travel, Graff Search covers a diverse range of businesses and services. With many changes coming to this sector, do your in-house legal and compliance teams have the experience they need?
A global shift in how leisure businesses operate is happening right now. Regardless of your company size, it's time to make sure your in-house legal team is prepared. Graff Search has access to the legal, compliance and data privacy experts you should be looking for.
Start your search
Leisure
Events, Marketing, Hospitality
Dealing with issues from risk and compliance to health and safety, as well as the ever-evolving regulations related to customer information and data privacy, we'll help you find the ideal skillset to tackle those key responsibilities in-house.
We have an excellent network within the wide-ranging leisure sector, successfully recruiting high-quality professionals for many diverse businesses across a number of customer-focused markets, including:
· Hospitality
· Gaming
· Hotels & Travel
· Events
· Airports
· Airlines
Don't wait to be affected by new changes in personal data management or legislation – let us find your much-needed in-house legal, compliance or privacy expert, with the knowledge and skills to protect your business strategy for these changing times.
Not the professional you need? Discover the different types of in-house legal and compliance experts and legal professionals we can find for your in-house team here.
Why Choose Graff Search?
We specialise in in-house legal, compliance and data privacy recruitment – with proven success in finding the best possible people for your business and your industry sector.
Our expansive network in all areas of compliance and in-house legal recruitment allows us to identify the most relevant people and bring your specific opportunity their way.
Dedicated to placing talent within internal departments we use our extensive network, our team of researchers and business insights to drive our selection process. We work on a retained and contingent basis and we are flexible, tweaking our search based on what you need.
We build relationships that last – successfully recruiting only the right people, time and time again.
Start your search to discover candidates ready to protect and power your business.