In-House Legal Professionals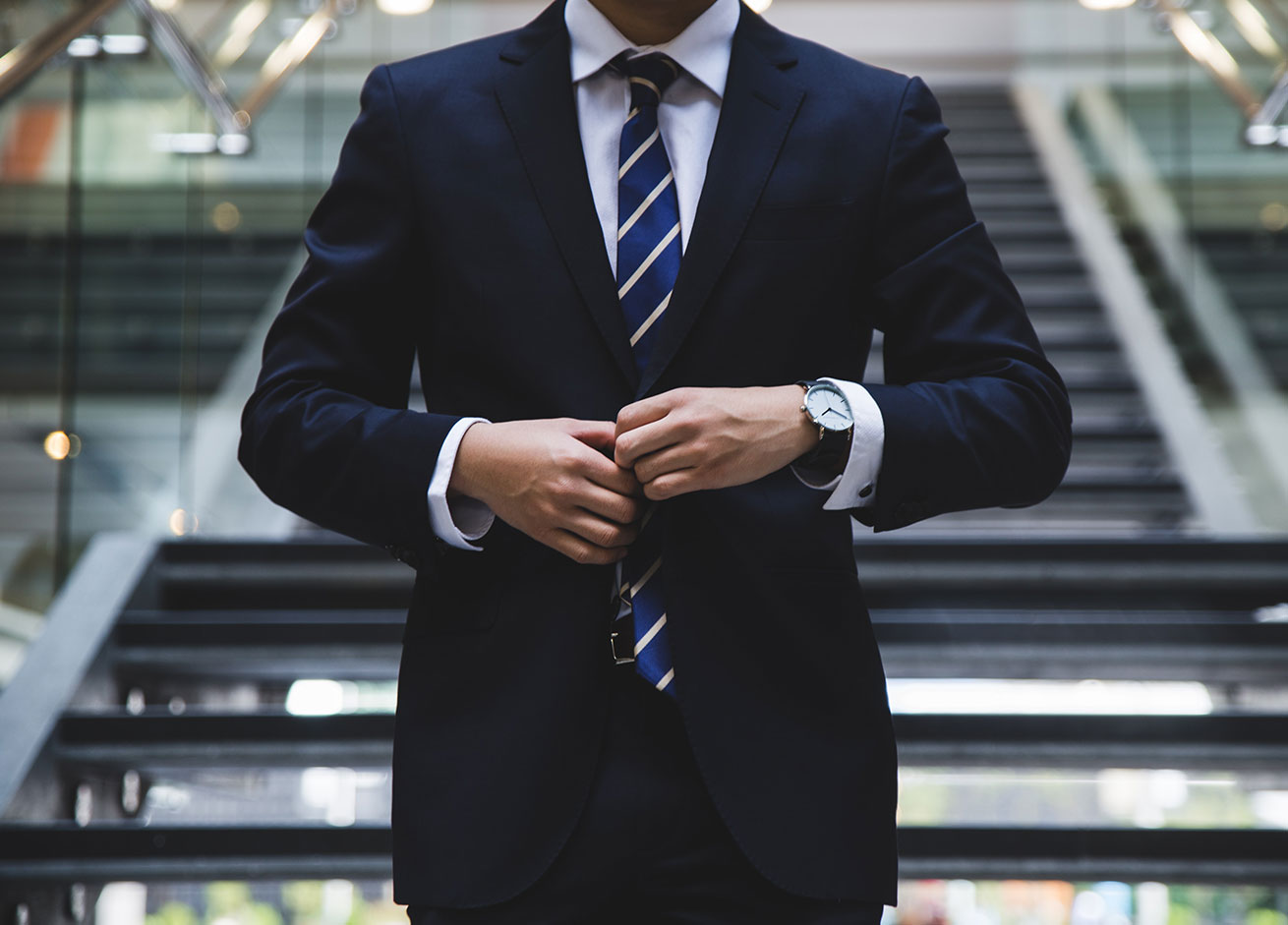 Applying business and technical practices to the delivery of legal services means managing an ever-changing set of complex processes, tools and systems. This multidisciplinary function can be challenging for legal departments without the right skills and personnel. 
Graff Search can connect you with Legal Operations professionals experienced in adopting, implementing and monitoring approaches to compliance and data privacy – helping safeguard your business and clients in the face of new laws and updated industry practices.
Start your search
Legal operations roles can take on different forms depending on many factors, including budget and sector. In an increasingly complex commercial world, businesses of all sizes can benefit from the streamlined processes and risk management a legal operations function brings. 
Being a proven in-house legal recruiter, legal operations is one of our unique specialisms. As the demand for this function increases in businesses across many sectors, we're able to continually tap into our network and find individuals with the expert skills and a keen interest in moving to this area of practice.
 Recruiting niche professionals with in-demand skillsets and specific experience guarantees your in-house legal function can serve more effectively. Our extensive industry network and knowledge can locate the candidates you're looking for.
Not interested in legal operations experts? Discover the different types of compliance, data privacy and legal professionals we can find for your in-house team here.
Why Choose Graff Search?
We specialise in in-house legal, compliance and data privacy recruitment – with proven success finding the best possible people for your sector.
Our expansive network in all areas of compliance and in-house legal recruitment allows us to identify the most relevant people for you.
Dedicated to placing talent internally, we use our extensive network, insights, and team of researchers to drive the selection process.
We build relationships that last – successfully recruiting only the right people, time and time again.
Start your search to discover candidates ready to protect and power your business.