In-House Legal, Compliance & Risk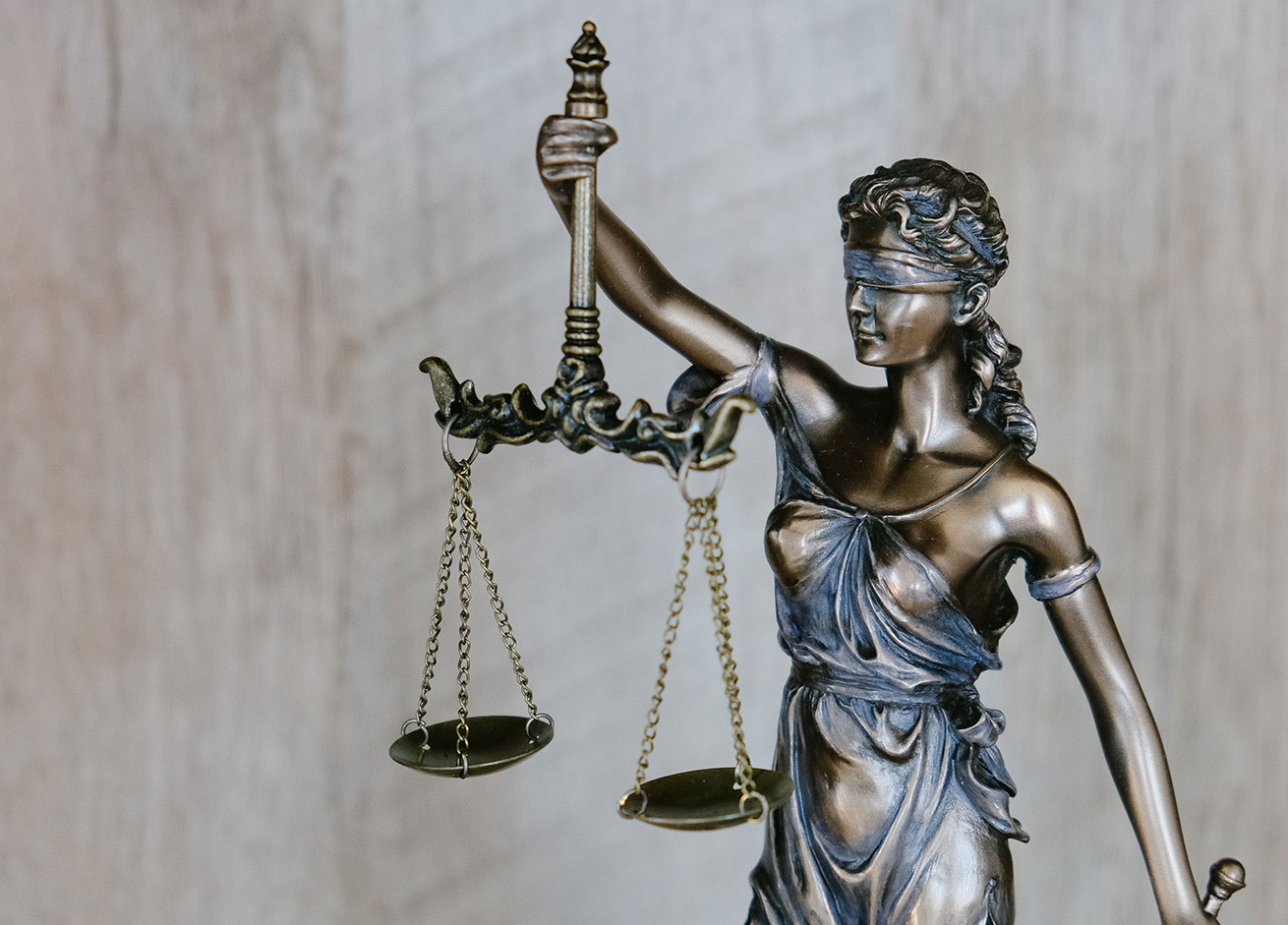 In-House Legal, Compliance and Risk Function
As law firms are increasingly run more commercially, the growth of internal legal teams, as well as compliance and risk teams, is on the rise. It's now essential for all successful law firms to have the right policies and personnel in place.
Are you prepared for the scrutiny of a regulator? Does your firm have solid commercial practices? Future-proof your organisation by hiring only the very best in-house legal and compliance experts, with the proven awareness and ability needed to avoid the traps and spot the trends of new regulations.
Start your search
In-House Legal,
Compliance &
Risk Experts
Creating a dedicated in-house function not only strengthens your offering to clients, it's also essential for creating an ethical workplace culture to support compliance and reduce risk across every area – but bringing in the correct expertise can be challenging. 
 At Graff Search, we use our expansive understanding of legal practice and access to a diverse network of unique talent to search for in-house legal professionals that match your specific role requirements. Saving you time, money and effort.
Our record of successful placements for legal positions speaks for itself – with many  satisfied clients and candidates across a wide array of roles, including General Counsel, Legal Counsel, Head of Compliance and Head of Risk, in both the city and regional offices of several prominent law firms.
Not a law firm in need of an in-house legal expert? Discover the different types of compliance, data privacy and legal professionals we can find for your in-house team here.
Why Choose Graff Search?
We specialise in in-house legal, compliance and data privacy recruitment – with proven success finding the best possible people for your sector.
Our expansive network in all areas of compliance and in-house legal recruitment allows us to identify the most relevant people for you.
Dedicated to placing talent internally, we use our extensive network, insights, and team of researchers to drive the selection process.
We build relationships that last – successfully recruiting only the right people, time and time again.
Start your search to discover candidates ready to protect and power your business.