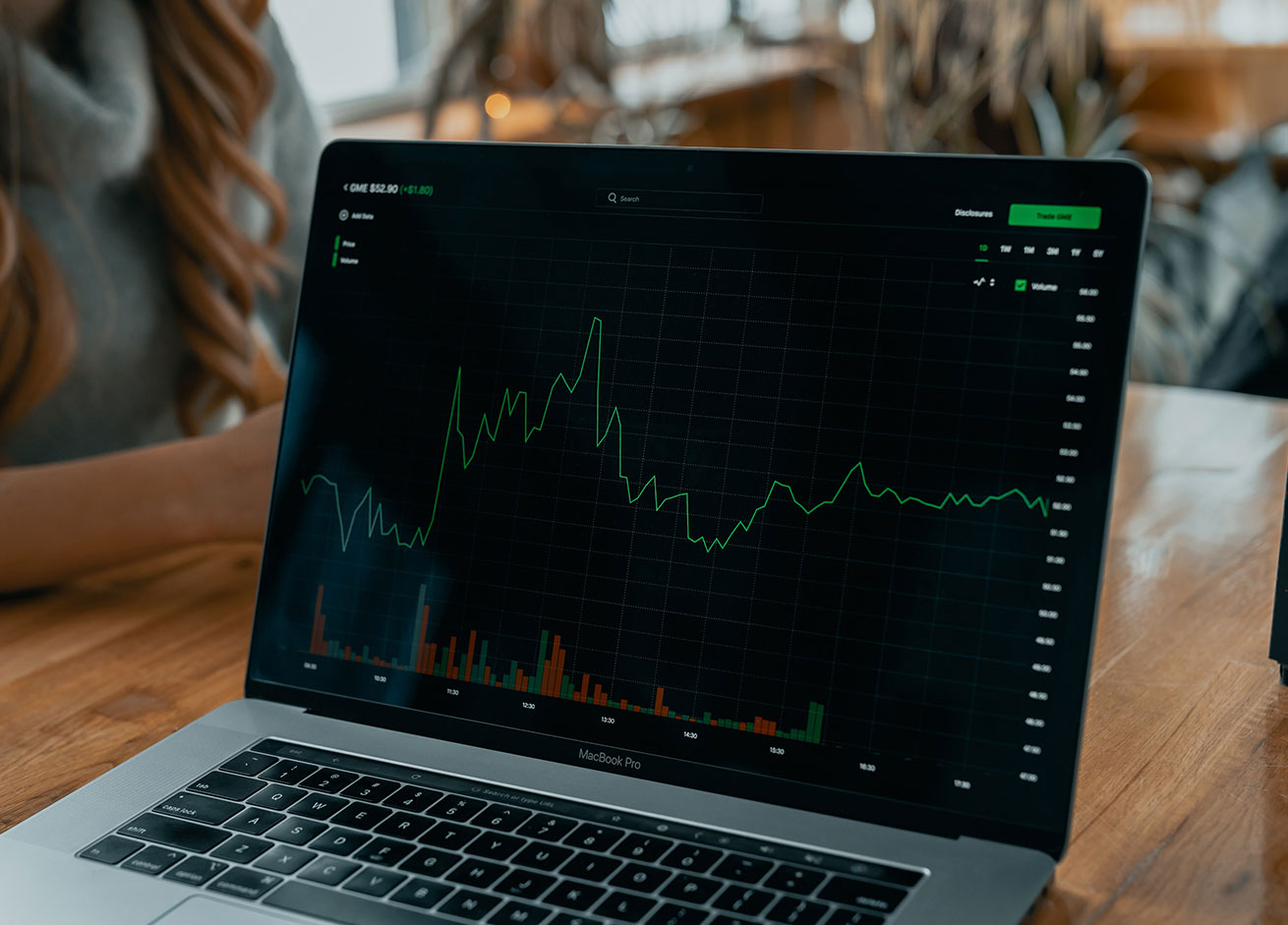 At Graff Search, we use our proven niche search approach to successfully fill essential in-
house legal, compliance and data privacy positions and connect our client with the top talent in your chosen field.
Hedge fund compliance risks, regulations and risk management are key to protecting your business. We are here to help you find professionals with the exact experience, skills and industry knowledge you're looking for.
Start your search
Within the hedge fund compliance sector, regulatory audits are becoming a way of life – building a best practice network is essential for tackling everyday regulatory challenges across this fast-paced and ever-changing financial environment.
Drawing on talent from the institutional asset management space, as well as a growing network of financial experts, our recent successful placements include EMEA Head of Compliance, MLRO, Global Head of Compliance, Financial Crime Manager, and Compliance Advisory Specialist.
At Graff Search, we pride ourselves on recruiting only the very best hedge fund legal, compliance and data privacy professionals – and only those that match your exact job specifications.
Let's start building your infrastructure today with our targeted niche search.
Not looking for hedge fund recruitment help? Discover the different types of compliance, data privacy and legal professionals we can find for your in-house team here.
Why Choose Graff Search?
We specialise in in-house legal, compliance and data privacy recruitment – with proven success finding the best possible people for your sector.
Our expansive network in all areas of compliance and in-house legal recruitment allows us to identify the most relevant people for you.
Dedicated to placing talent internally, we use our extensive network, insights, and team of researchers to drive the selection process.
We build relationships that last – successfully recruiting only the right people, time and time again.
Start your search to discover candidates ready to protect and power your business.