Legal, Compliance & Data Privacy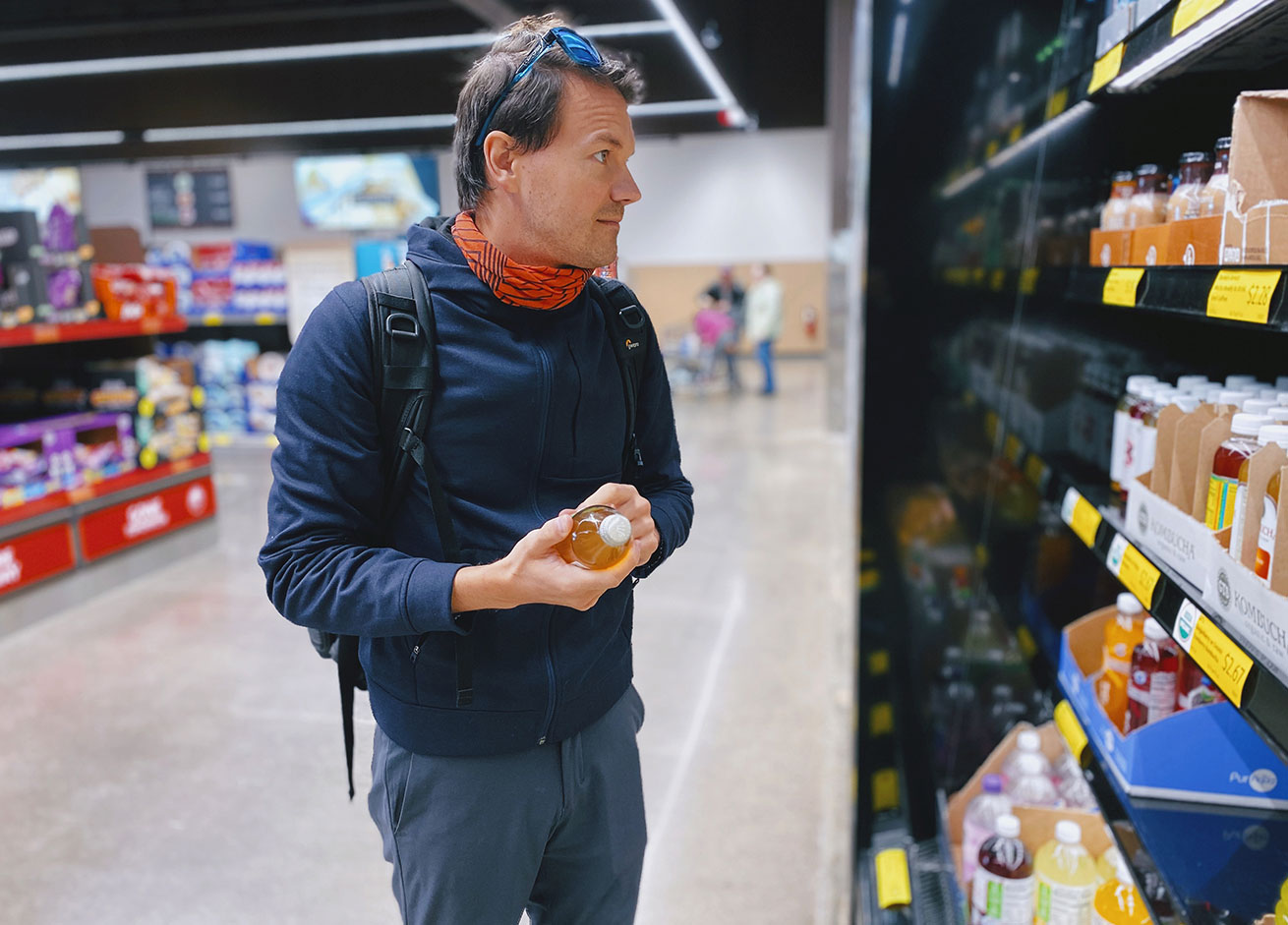 Fast-moving consumer goods are the fabric of our society. With so much interaction with consumers on a day-to-day basis, the need for top notch commercial contracts as well as navigating regulations can present a number of legal, compliance and data privacy challenges for any business.
At Graff Search, our unique recruitment process is here to search for the exact skills you need – using our extensive market knowledge and powerful network of professionals to find the niche candidates required to safeguard your brand and future success.
Our demonstrated success in this sector is unrivalled; we are privileged to work with some of the largest to some of the most niche FMCG companies in the UK. We also seek to interact with legal and compliance professionals with experience or an interest in this sector.
Start your search
Without consumer data, FMCG companies cannot successfully track purchasing, revenue and marketing investments – making an in-house expert to navigate complex data regulations an absolute must. However, these in-demand skillsets can be both varied and highly specific.
We have a strong track record of FMCG legal recruitment, sourcing Legal Counsels, Senior Legal Counsels, Heads of Legal, General Counsels, as well as diverse compliance professionals, data privacy professionals and DPOs for a range of businesses and levels throughout this sector.
Our proven knowledge of FMCG recruitment means we can quickly identify the individual you need – using crucial business insights to recruit the in-house lawyer, compliance professional or data privacy and protection expert you need right now.
No need for FMCG sector help? Discover the different types of compliance, data privacy and legal professionals we can find for your in-house team here.
Why Choose Graff Search?
We specialise in in-house legal, compliance and data privacy recruitment – with proven success finding the best possible people for your sector.
Our expansive network in all areas of compliance and in-house legal recruitment allows us to identify the most relevant people for you.
Dedicated to placing talent internally, we use our extensive network, insights, and team of researchers to drive the selection process.
We build relationships that last – successfully recruiting only the right people, time and time again.
Start your search to discover candidates ready to protect and power your business.