Legal & Compliance Experts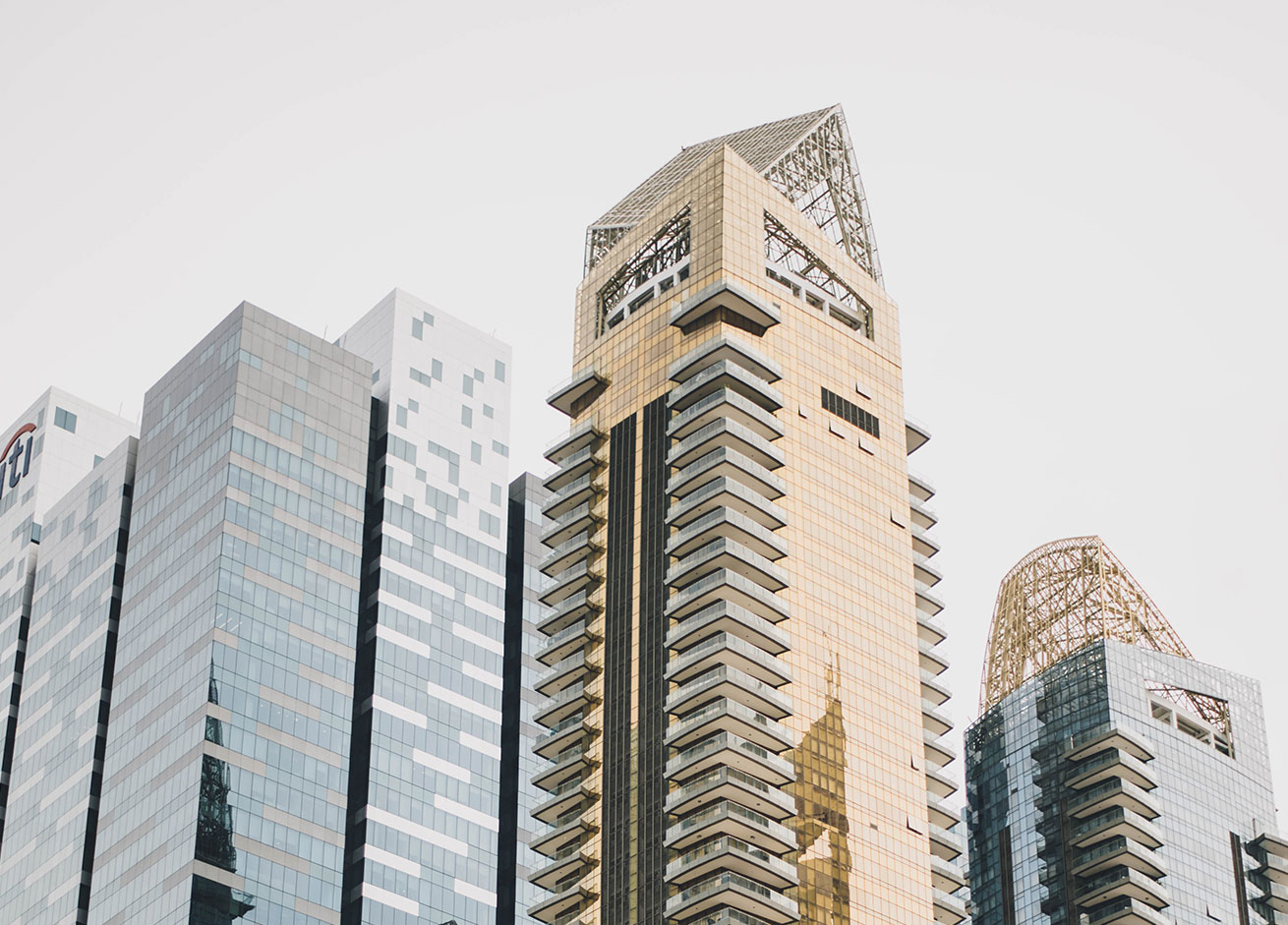 Combining innovative technologies with financial solutions, FinTech businesses can interact with customers quicker and easier than ever. However, with this ability comes increased scrutiny from regulators, so it's essential your in-house team keeps you prepared and protected.
With the lack of specific FinTech regulations, legal and compliance matters can be tricky and ever-changing, not to mention data privacy. Whether it's compliance new or old, you need a candidate with dedicated industry knowledge and unique experience to future-proof your strategic approach.
Start your search
FinTech Lawyers
& Compliance
Professionals
From regulation of data access to cybersecurity, risk for FinTech businesses is on the rise. Our diverse talent network can connect you with the experienced professionals your in-house team needs – securing specialists that meet your specific job requirements. 
As a proven legal, compliance and data privacy recruiter, we use our specialised industry knowledge to secure the very best in-house experts, with recent successful placements including Head of Compliance, as well as senior lawyers and data privacy professionals for leading FinTech organisations. 
 Increase your potential for success by having solid risk management and compliance practices in place – that all starts with the right skill-sets and an in-house expert. So, let's start the search and accelerate your performance.
Not looking for fintech experts? Discover the different types of compliance, data privacy and legal professionals we can find for your in-house team here.
Why Choose Graff Search?
We specialise in in-house legal, compliance and data privacy recruitment – with proven success finding the best possible people for your sector.
Our expansive network in all areas of compliance and in-house legal recruitment allows us to identify the most relevant people for you.
Dedicated to placing talent internally, we use our extensive network, insights, and team of researchers to drive the selection process.
We build relationships that last – successfully recruiting only the right people, time and time again.
Start your search to discover candidates ready to protect and power your business.