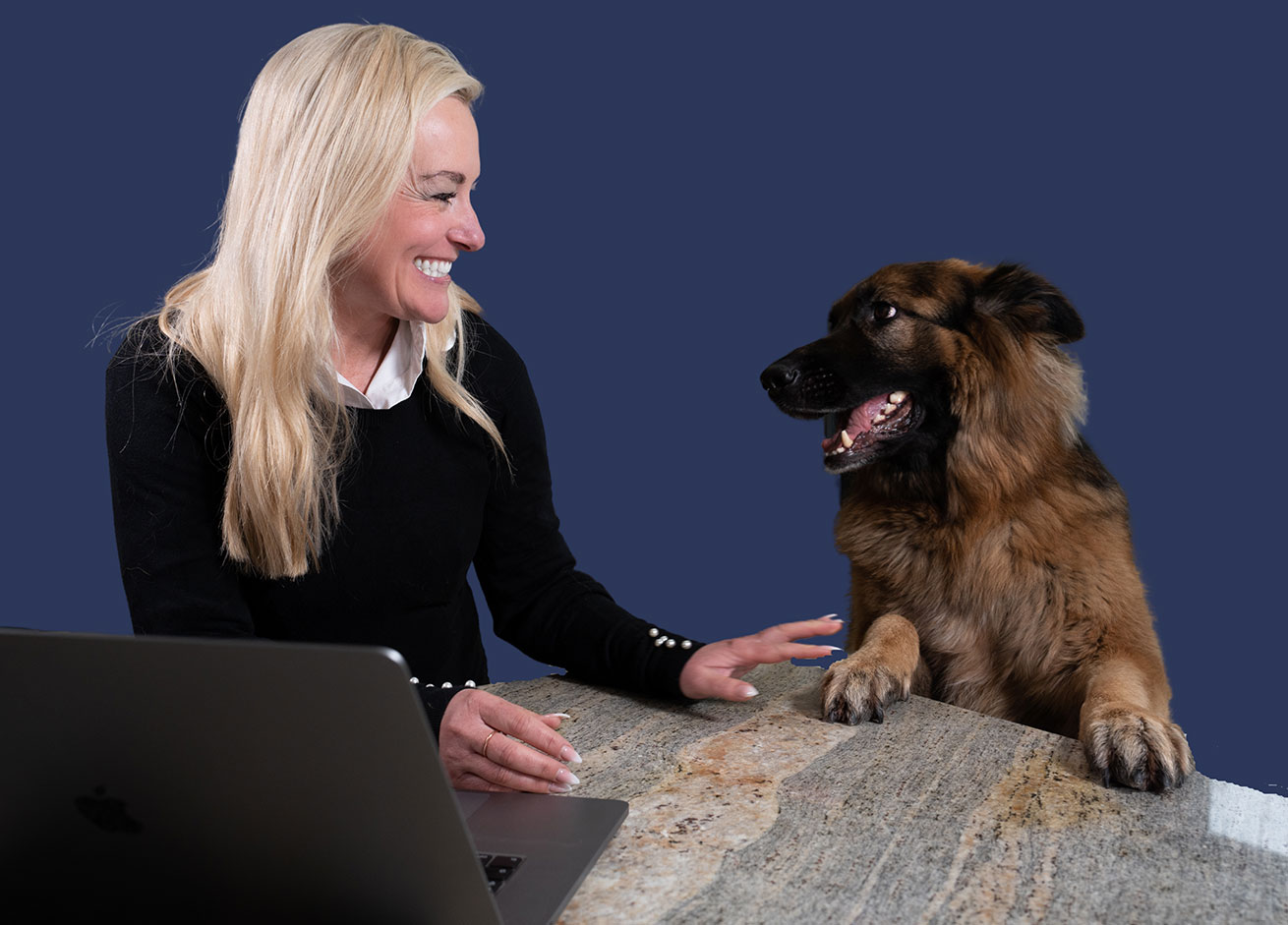 The growth and development in the demand for professionals to lead on ESG has grown since early 2022. The roles tend to mainly be for lawyers or compliance professionals, often with a skill-set in a different area previously, who then take on ESG  responsibilities as part of their role or even as their sole responsibility. The positions need people who are comfortable working in a constantly evolving landscape, who deliver genuine accountability and who can influence and encourage an organisation at all levels.
Start your search
Lets start your
ESG recruitment
We have very happily partnered with companies in luxury, FMCG, manufacturing and tech on these important and new positions and are excited to continue this journey. Lets start your ESG recruitment now.
Why Choose Graff Search?
We specialise in in-house legal, compliance and data privacy recruitment – with proven success finding the best possible people for your sector.
Our expansive network in all areas of compliance and in-house legal recruitment allows us to identify the most relevant people for you.
Dedicated to placing talent internally, we use our extensive network, insights, and team of researchers to drive the selection process.
We build relationships that last – successfully recruiting only the right people, time and time again.
Start your search to discover candidates ready to protect and power your business.