Legal, Compliance & Data Privacy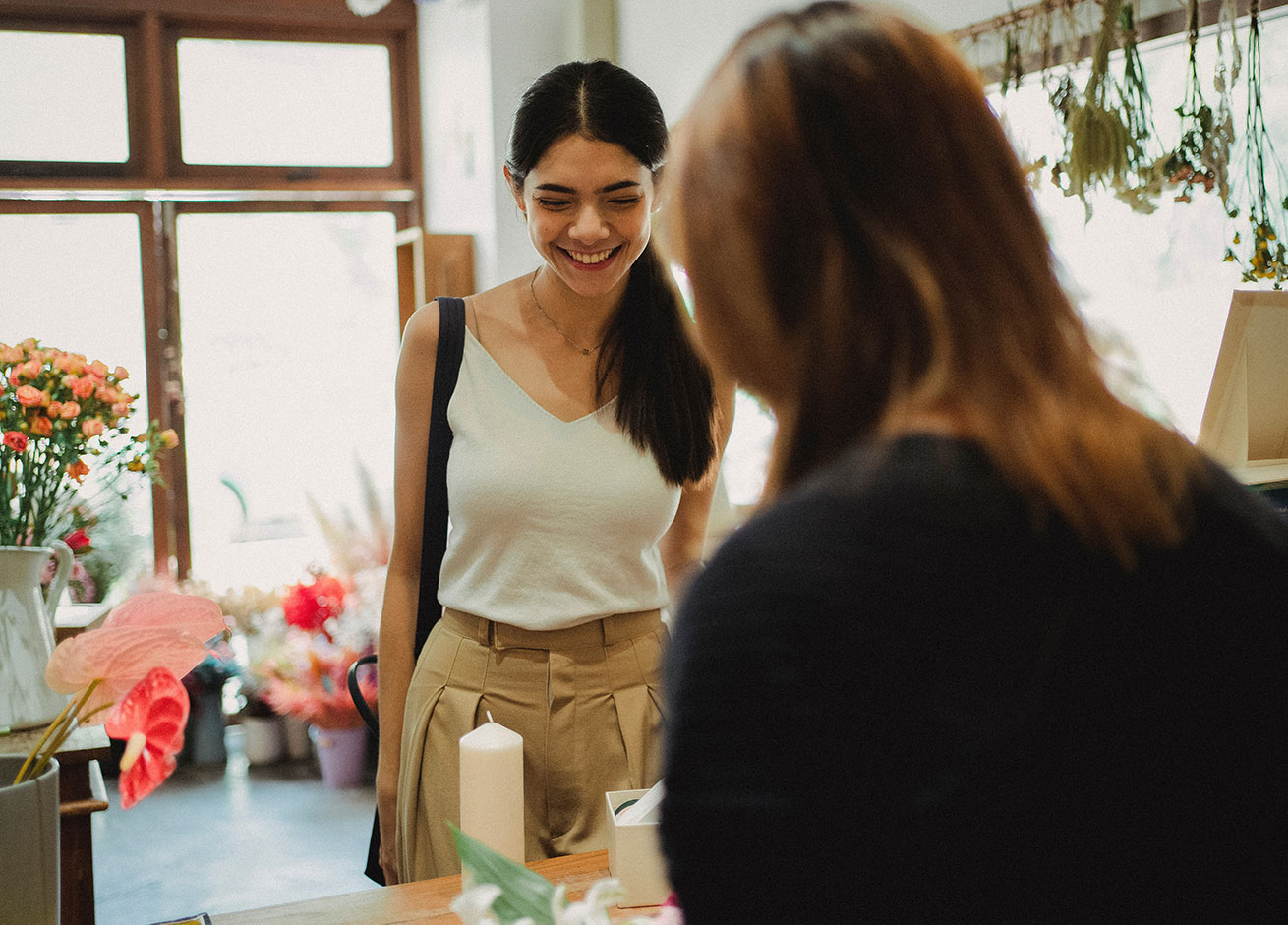 Consumer Brand Recruitment
With in-depth industry expertise and a proven reputation for quality recruitment in this sector, Graff Search is ready to find the best legal, data privacy and compliance talent for your new or existing consumer brands.
When dealing directly to customers, risk and compliance is more important than ever. For many B2C businesses, regulatory requirements and guidelines can be the difference between a brand's success and failure – make sure you start by recruiting the right people.
Our track record in this sector ranges from FTSE 100 companies to mid-level businesses and start-ups.
Start your search
In-House Brand
Legal, Compliance & Data Privacy Experts
The sector for direct-to-consumer brands is huge, making it challenging to find the perfect team to fit your specific needs. From consumer goods brands to conscious consumer brands, we've worked with all kinds of businesses to match their key role requirements.
We have a strong track record of successful placements across the consumer brands space, including a range of recruitment for brands in the following markets:
   

Food and drink

   

Clothing and footwear 

   

Luxury brands

   

Fashion accessories

   

Leisure brands

   

E-commerce retailers
Want to be a brand that empowers consumers? Choose an in-house legal and compliance recruiter that understands the challenges of your business, and can find the people to support and protect your current strategy.
Not what you were looking for? Learn more about our expertise and explore the range of sectors where we're currently placing compliance experts and legal professionals here.
Why Choose Graff Search?
We specialise in in-house legal, compliance and data privacy recruitment – with proven success finding the best possible people for your sector.
Our expansive network in all areas of compliance and in-house legal recruitment allows us to identify the most relevant people for you.
Dedicated to placing talent internally, we use our extensive network, insights, and team of researchers to drive the selection process.
We build relationships that last – successfully recruiting only the right people, time and time again.
Start your search to discover candidates ready to protect and power your business.