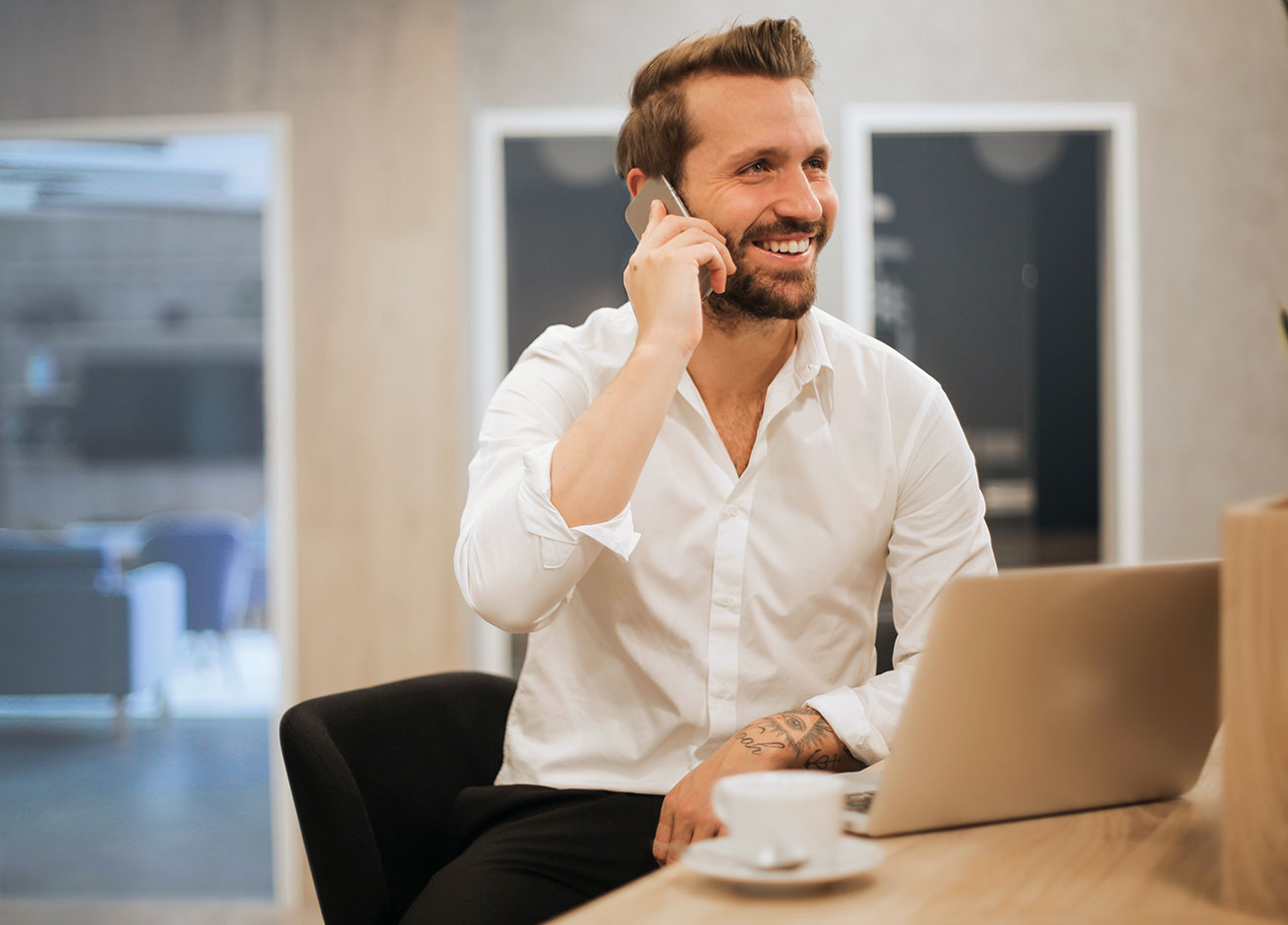 Asset Management Recruitment
Fortify your presence in the market by meeting all legal, compliance and privacy standards with our dedicated asset management recruitment function. We help maintain credibility in your operations by finding only the very best in-house legal, compliance and data privacy experts.
Don't let your approach to compliance management suffer – future-proof your business with a focused talent search. Our consultants save you time and money by only targeting candidates with the exact skills and experience you've specified.
Start your search
Asset Management
Compliance
Meeting asset management compliance is not a simple task. From changing industry standards and legal requirements, to managing data recordings and internal systems, recruiting an experienced in-house legal and compliance professional is essential.
At Graff Search, asset management is a particular specialism of ours – retaining assignments for CF10/SMF16 positions, as well as placing roles of all levels for leading institutional asset and fund management firms across the UK and US, with a 100% success rate for all retained assignments.
We are not just another asset management recruitment agency. We use our industry knowledge and extensive network to complete the unique search you need – dedicated to building a lasting relationship as you build an in-house team for complete compliance.
Not looking for asset management recruitment? Discover the diverse in-house legal, compliance and data privacy professionals we have access to here.
Why Choose Graff Search?
We specialise in in-house legal, compliance and data privacy recruitment – with proven success finding the best possible people for your sector.
Our expansive network in all areas of compliance and in-house legal recruitment allows us to identify the most relevant people for you.
Dedicated to placing talent internally, we use our extensive network, insights, and team of researchers to drive the selection process.
We build relationships that last – successfully recruiting only the right people, time and time again.
Start your search to discover candidates ready to protect and power your business.