Compliance & Legal Recruitment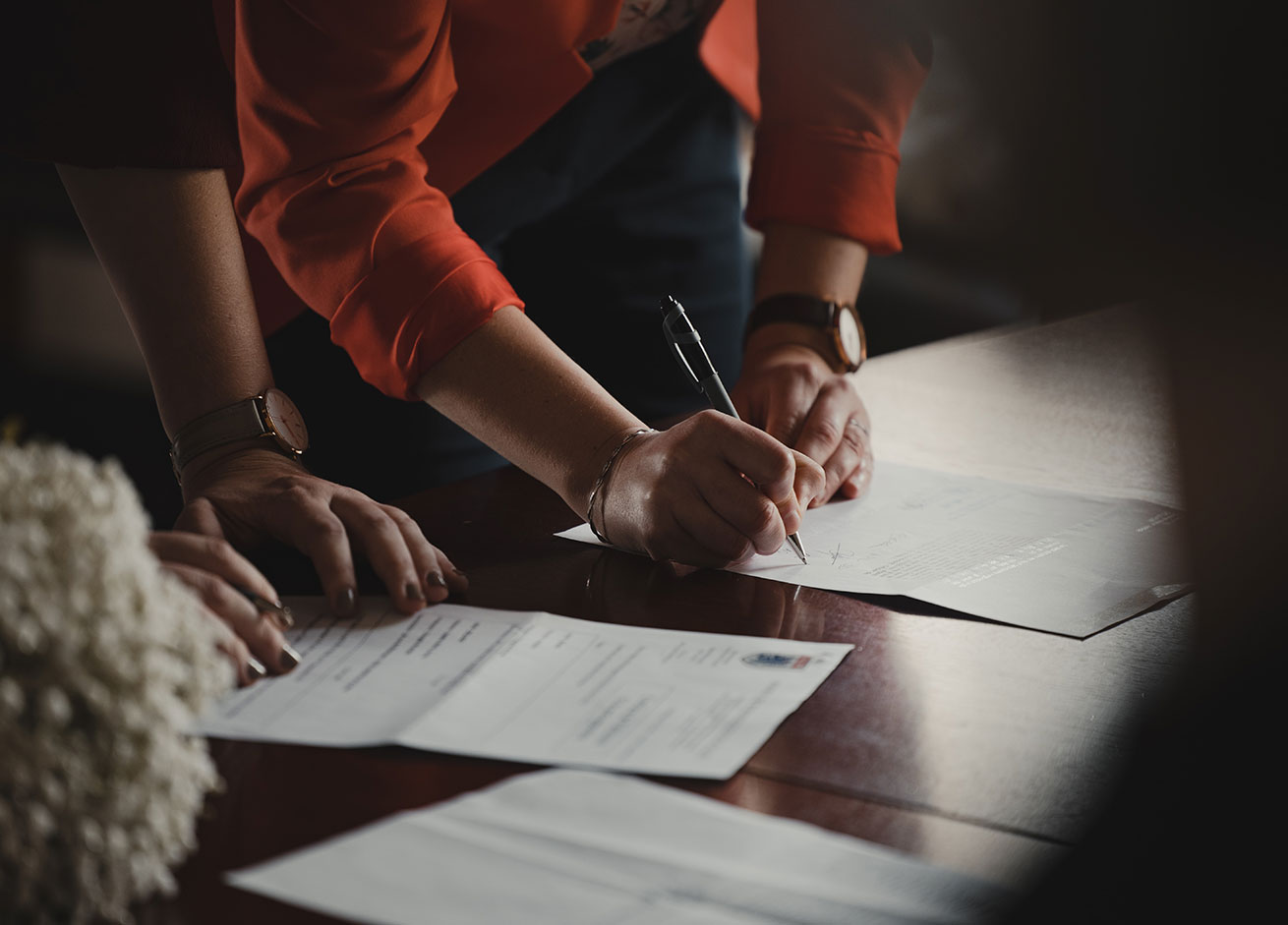 With the introduction of GDPR came many new obligations relating to personal data rights. With the insurance market stretching across every business sector imaginable, it's essential you have the in-house expertise to stay compliant within this ever-evolving regulatory landscape.
Finding candidates with a specialised skill-set takes a tailored recruitment approach. We have a proven track record of supporting companies within the insurance sector secure the best legal, compliance and data privacy professionals in the industry. Let's start your search now.
Start your search
Data Protection
Compliance
At Graff Search, we have access to cyber security and privacy insurance specialists, data protection experts, in-house lawyers, and compliance professionals to fill your most important positions. Quickly locating and securing full-time or interim professionals ready to manage risk.
Delivering on appointments at all levels, we have experience across all types of insurance mandates. Some of our most recent appointments include MLRO/SMF17, Head of Monitoring, Head of Sanctions and AML/Financial Crime Specialists.
With privacy policies, personal data and consumer rights being a key focus for 2021 and beyond, it's important to future-proof your in-house team – we can connect you to the best legal, compliance and data privacy talent in the market.
Not the type of recruitment you need? Learn how we successfully place a wide range of compliance experts and legal professionals for different sectors here.
Why Choose Graff Search?
We specialise in in-house legal, compliance and data privacy recruitment – with proven success finding the best possible people for your sector.
Our expansive network in all areas of compliance and in-house legal recruitment allows us to identify the most relevant people for you.
Dedicated to placing talent internally, we use our extensive network, insights, and team of researchers to drive the selection process.
We build relationships that last – successfully recruiting only the right people, time and time again.
Start your search to discover candidates ready to protect and power your business.