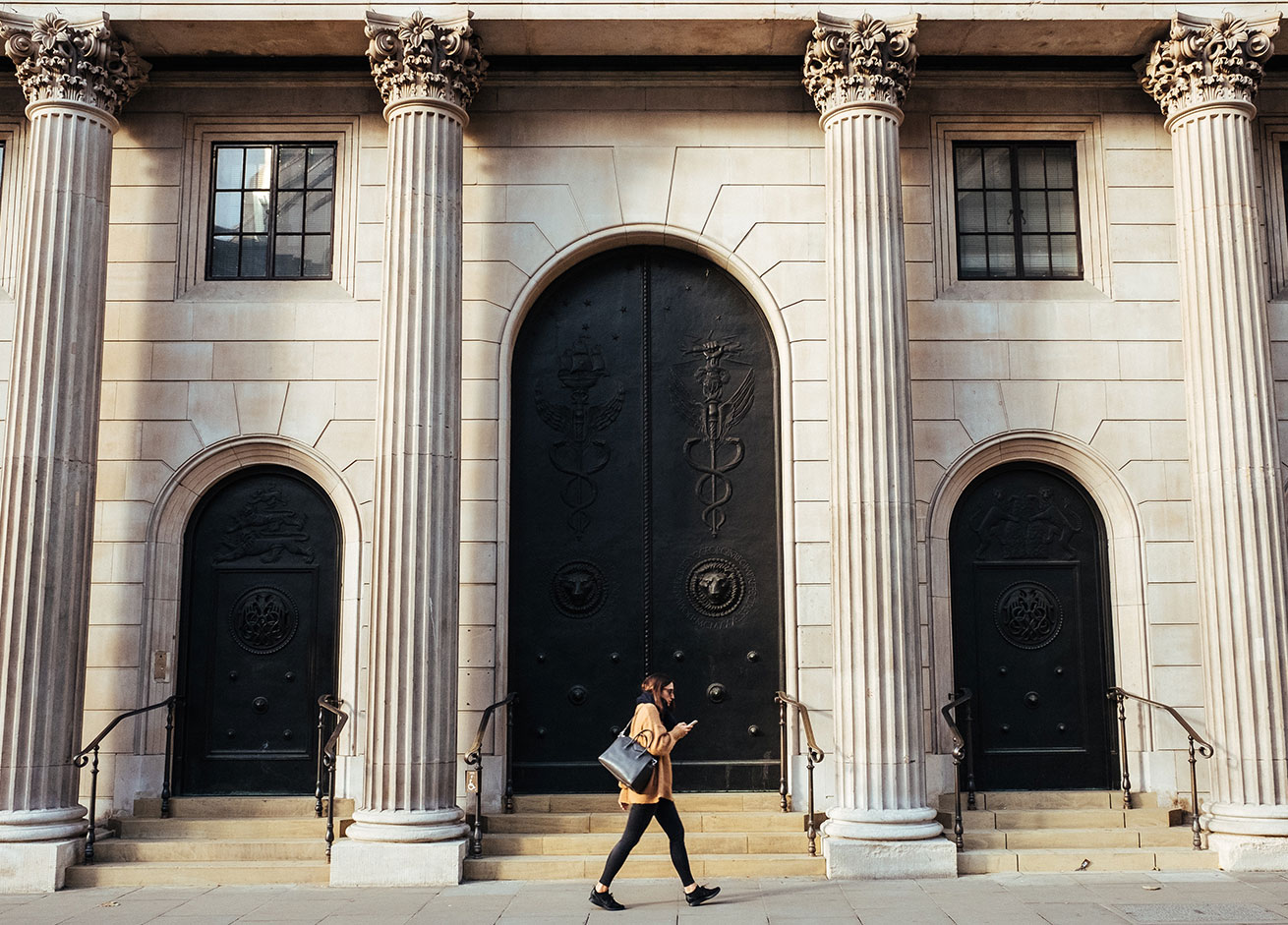 Legal, Compliance & Data Privacy within the Banking Sector
The banking sector is one of the most highly regulated industries in today's market. From monitoring trading standards and eliminating financial crime activity, to the implementation of GDPR, the ever-changing world of compliance and data privacy is now critical to operational success.
Whether looking to replace, increase or up-skill your in-house legal, compliance or data privacy teams, we connect you to a unique industry talent pool of qualified professionals – using our vast network of industry specialists to secure candidates with your specific requirements.
Start your search
Compliance & Data Protection
Regulation
With regulators focusing heavily on data privacy in recent years, reviewing your internal practices has never been so important. Our dedicated team makes sure your in-house legal, compliance and privacy team have the in-demand skills needed to stay protected.
Showcasing our ability to secure talent at all levels, we've secured top-quality positions, including Chief Compliance Officer, Head of Compliance (SMF16), Money Laundering Reporting Officer/MLRO (SMF17), Data Privacy Officer (DPO), and Head of Policy.
Graff Search is proud to work with a number of retail, corporate and investment banking clients, as well as some of the leading challenger banks in the UK. We have a strong track record of successful placements – both retained and contingent – across the UK. And now it's time to start your search.
Look for alternate recruitment help? Discover the different types of compliance, data privacy and legal professionals we can find for your in-house team here.
Why Choose Graff Search?
We specialise in in-house legal, compliance and data privacy recruitment – with proven success finding the best possible people for your sector.
Our expansive network in all areas of compliance and in-house legal recruitment allows us to identify the most relevant people for you.
Dedicated to placing talent internally, we use our extensive network, insights, and team of researchers to drive the selection process.
We build relationships that last – successfully recruiting only the right people, time and time again.
Start your search to discover candidates ready to protect and power your business.